THE Bureau of Fisheries and Aquatic Resources (BFAR), through its City Fishery Office, on Friday, August 27, distributed Bangus hatirin to fisherfolks in six villages of this city.
Bonifacio Duterte Jr., city fisher officer, said the recipients of the Bangus hatirin were the fisherfolks from the villages of Cabaluay, Zambowood, Licomo, Mangusu, Boalan and Vitali in Zamboanga City.
Duterte said each of the 25 identified recipients received 250 to 500 Bangus hatirin as a total of 62,500 pieces of Bangus fry were allocated to the recipients in the six villages.
He said the livelihood intervention was funded under the Aquaculture Enhancement Program of BFAR, which aims for long-term development in terms of sustainability and production, boosting the supply of food fish in the city, ensuring food security in the future.
He said the program is particularly intended to help small-scale aquaculture entrepreneurs make a decent living out of fisheries by providing essential services such as the provision of capital and production input, among others.
Friday's distribution was the second instance where milkfish input was bestowed to fisherfolk in Zamboanga City.
The first was on July 28 wherein 125,000 Bangus fry were turned over to different Zamboangueño fishpond operators from other areas in this city.
With the above significant livelihood support provided by BFAR, the income-generating opportunities of the recipients were appreciably expanded assuring their recovery in this time of the health pandemic, Duterte said. (SunStar Zamboanga)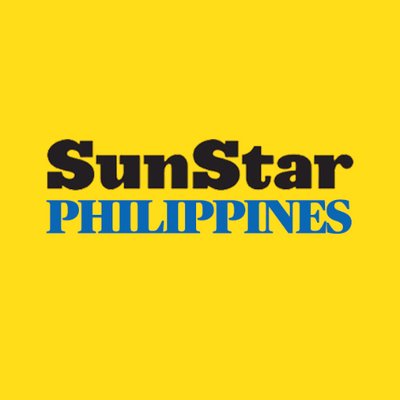 Source: SunStar (https://www.sunstar.com.ph/article/1905596/Zamboanga/Local-News/Zamboanga-City-fisherfolks-get-Bangus-hatirin-from-BFAR?ref=rss&format=simple&link=link)