THE 1st Infantry Division (ID), the premier unit of the Philippine Army, has installed Lieutenant Colonel Ray Tiongson, commander of the 10th Infantry Battalion (IB), as the new assistant chief of staff for personnel of the 1ID.
Tiongson was installed into office after the change of chief of office ceremony held Friday, September 10, 2021, at the conference room of the 1ID at Camp Major Cesar Sang-an home of the unit in Pulacan village, Labngan, Zamboanga del Sur.
Tiongson took over the position from Lieutenant Colonel Angestal Angeles II, who replaced the former as the new commander of 10IB.
Tiongson expressed his gratitude to the 1ID leadership for allowing him to lead the 10IB and serve the provinces of Misamis Occidental, Zamboanga del Sur and Zamboanga del Norte.
Being designated as the new assistant chief of staff for personnel is another challenge that Tiongson willingly accepted.
Colonel Pompeyo Jason Almagro, 1ID chief-of-staff, who presided over the change of chief of office ceremony, told Tiongson to continue the outstanding performance of the office.
Almagro also commended Angeles for his professionalism and dedication in leading the office.
"I already have worked with both of our outgoing and incoming. With their skills and capabilities, I am convinced that the two officers will steer the office and the unit in the right direction and contribute to the accomplishment of the 1ID's mission," Almagro said.
"On behalf of the commander of 1ID, I would like to congratulate the incoming Assistant Chief of Staff for Personnel, G1, and I hope that we continuously do great in our tasks," he added. (SunStar Zamboanga)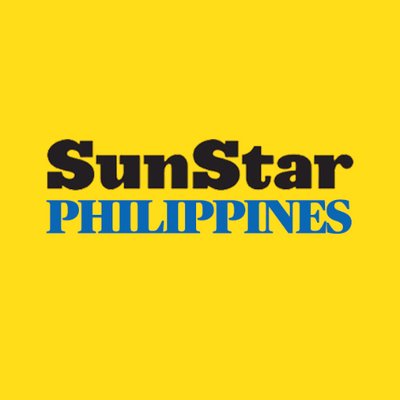 Source: SunStar (https://www.sunstar.com.ph/article/1906949/Zamboanga/Local-News/1ID-installs-new-personnel-office-chief?ref=rss&format=simple&link=link)