TWO members of Dawlah Islamiya-Maute Group (DI-MG) surrendered on Wednesday, September 1, 2021, to government authorities in the province of Lanao del Sur.
Brigadier General Jose Maria Cuerpo, II, 103rd Infantry Brigade commander, identified the two DI-MG surrenderers as a certain Mosab, 19, and a certain Hodaifa.
Cuerpo said Mosab and Hodaifa have surrendered through the joint efforts of this command and the municipal government of Piagapo led by Vice Mayor Ali Sumandar.
Mosab said he was forced sometime in January 2021 to join the terrorist group by the DI-MG, according to Cuerpo.
He was involved in sowing atrocities in Lanao del Sur to include numerous firefights against government forces that caused fear and even displaced some families in the hinterlands of Madalum and Piagapo towns in Lanao del Sur and Munai and Tangcal municipalities in Lanao del Norte.
Hodaifa left the group this year upon realizing the deceptive intent of the DI-MG of capitalizing on violent extremism as the true Jihad.
He was part of the group that terrorized and attack Marawi City in 2017.
Cuerpo said the two surrenderers brought yielded two high-powered firearms with ammunition.
Cuerpo assured that their safety and their well-being will be given utmost priority.
He emphasized that each life saved from the violent influence of the terrorists is a worthy undertaking. (SunStar Zamboanga)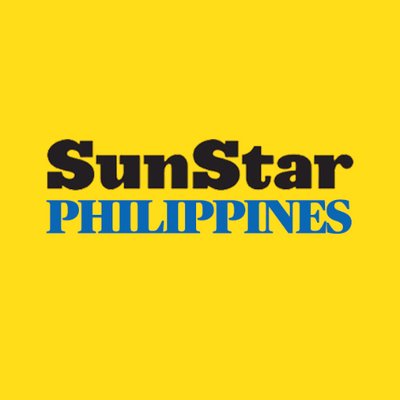 Source: SunStar (https://www.sunstar.com.ph/article/1905951/Zamboanga/Local-News/2-Dawlah-Islamiya-members-surrender?ref=rss&format=simple&link=link)