THE number of loose firearms the authorities have recovered in the province of Tawi-Tawi since January 2021 now totals to 59, the military reported Wednesday, September 8.
This, as another two loose firearms were surrendered to the 212th Marine Company on Saturday, September 4, in the island town of Sitangkai, Tawi-Tawi.
Colonel Romeo Racadio, Joint Task Force (JTF)-Tawi-Tawi commander, said Wednesday that Hasim Palmata, 63, and Rudy Madamin, village chiefs of North Larap and Tongusong, respectively, yielded their respective US-made caliber .30 M1 Garand rifles to the marine troops.
Racadio, who is also the 2nd Marine Brigade commander, said the surrender of the unlicensed guns was made possible through the continuous conduct of security forums and dialogue to local government units and villages officials by the Marine Battalion Landing Team-12 to encourage more loose firearm surrenders.
"We continue to intensify the campaign against loose firearms to stop the clan war or rido cases, disarm the armed groups, and prevent terrorism in the region," said Major General Generoso Ponio, Western Mindanao Command acting commander.
Of the 59 loose firearms surrendered since January, 38 were high-powered and 21 were low-powered. (SunStar Zamboanga)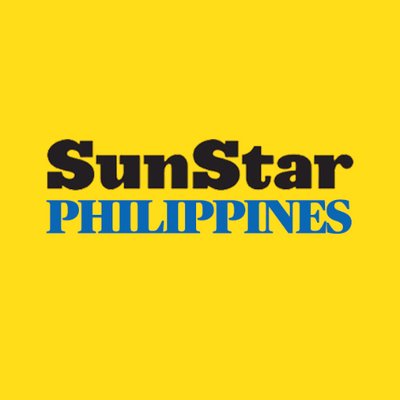 Source: SunStar (https://www.sunstar.com.ph/article/1906678/Zamboanga/Local-News/2-Tawi-Tawi-village-officials-yield-unlicensed-guns?ref=rss&format=simple&link=link)