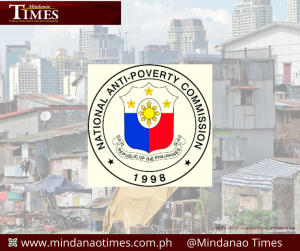 THE administration's drive to fight poverty has received huge support from a total of 209 local government units (LGUs) nationwide — 25 in Luzon, 90 in Visayas, and 94 in Mindanao.
These concerned cities and municipalities have joined hands with the National Anti-Poverty Commission (NAPC) to carry out programs that will improve the lives of many marginalized Filipinos.
The latest province to support the call for poverty alleviation was Biliran where NAPC Secretary/Lead Convenor Atty. Noel K. Felongco led the virtual signing of the Memorandum of Agreement (MOA) on August 17, 2021. Signatories include Biliran Mayor Grace J. Casil, Cabucgayan Mayor Marisol A. Masbang, Caibiran Mayor Rhodessa D. Revita, Culaba Mayor Humprey B. Olimba, and Kawayan Mayor Rodolfo J. Espina, Jr.
All parties, in partnership with concerned national government agencies, are already gearing to fast-track the implementation of different poverty alleviation mechanisms at the grassroots level.
"Amid the pandemic that we are facing, the NAPC recognizes the instrumental role of local governments in protecting the health of their constituents and ensuring the sustainable development of their localities. Many thanks to our local government leaders for your warm welcome to this united undertaking to help the disadvantaged sector of our society," said Atty. Felongco.
The NAPC has formulated its five-year Development Plan from 2019 to 2023 called the Sambayanihan, Serbisyong Sambayanan (3S). Through this plan, the NAPC expects to achieve the administration's target to reduce the country's poverty incidence from 21.6% in 2015 to 14% by 2022.
The core principles of 3S are premised on developing rural and urban agriculture and industry as the most important preconditions for overcoming poverty. This is done through climate-responsive, gender and culture-sensitive, and convergent and participatory approaches to effectively combat poverty.
To fully realize its goals, the NAPC needs to tap national government agencies, LGUS, and the basic sectors existing in their localities which are the primary recipients of the program. Thus, NAPC and the LGUs need to officially tie-up through an MOA for program implementation.
"Kasama niyo po ang NAPC sa pagsuporta sa ating mga local na pamahalaan sa kanilang misyong ibsan ang kahirapan. Makaka-asa po kayo na ang NAPC po ay patuloy na susuporta at tutulong sa ating mga lokal na pamahalaan sa ating misyong i-angat ang buhay ng ating mga kababayan," said Ferdinand B. Hombrebueno, NAPC Director III, Policy and Planning Service.
"Samasama nating tulungang wakasan ang kahirapan," he added.
To know more about NAPC, visit https://napc.gov.ph/.
The post 209 LGUs nationwide join NAPC in fight against poverty appeared first on Mindanao Times.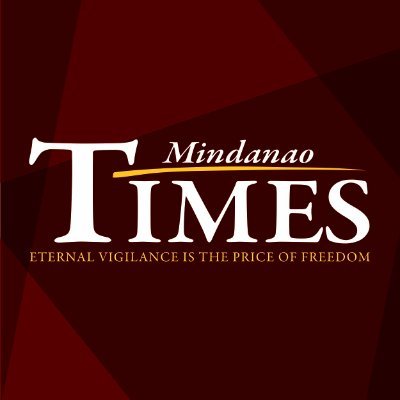 Source: Mindanao Times ( https://mindanaotimes.com.ph/2021/09/29/209-lgus-nationwide-join-napc-in-fight-against-poverty/#utm_source=rss&utm_medium=rss&utm_campaign=209-lgus-nationwide-join-napc-in-fight-against-poverty)