FOUR members of the Bangsamoro Islamic Liberation Front (BIFF) have surrendered to military authorities in the province of Maguindanao, officials announced.
The surrenderers who belonged to the BIFF-Karialan faction were only identified through their aliases as follows: Dauto, 20; Nas, 44; George; and Rasul, 42.
They surrendered on Wednesday, September 1, through the efforts of the 6th Mechanized Infantry Battalion (6Mech Bn) and 1st Brigade Combat Team (1BCT) and turned over two 7.62-millimeter (mm) Sniper rifles, one 5.56-mm Ultimax Sub-Machine Gun, one caliber .50 Barrett with one empty magazine, and one 7.62-mm Sniper rifle to Lieutenant Colonel Ferdinand Dela Cruz, 6Mech Bn commander.
The four BIFF surrenderers were then formally presented to Brigadier General Ignatius Patrimonio, 1BCT commander; Ampatuan Mayor Baileah Sangki; and Anwar Emblaga, municipal administrator of Shariff Aguak, at 1BCT headquarters, Old Capitol, Satan, Shariff Aguak, Maguindanao.
Patrimonio said the surrenderers underwent custodial debriefing.
"We already coordinated with Agila Haven for their livelihood assistance," Patrimonio added.
In August, a total of 59 BIFF-Karialan Faction surrendered in the Maguindanao area.
Major General Juvymax Uy, Joint Task Force (JTF)-Central commander, said the military will assist in the processing of the benefits the former violent extremists will receive under the Agila Haven program of the province of Maguindanao.
Major General Generoso Ponio, Western Mindanao Command acting commander, lauded troops of the JTF-Central for their persistent efforts to end terrorism and dismantle terror groups in their area of operation.
"Our substantial gains bespeak of our successful campaigns and interagency collaboration and cooperation. Let us sustain this so that our ultimate will soon be achieved," Ponio said. (SunStar Zamboanga)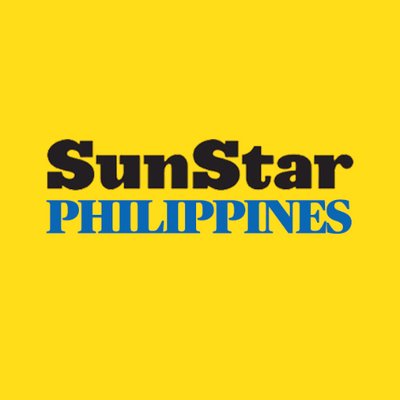 Source: SunStar (https://www.sunstar.com.ph/article/1906295/Zamboanga/Local-News/4-BIFF-combatants-surrender-in-Maguindanao?ref=rss&format=simple&link=link)