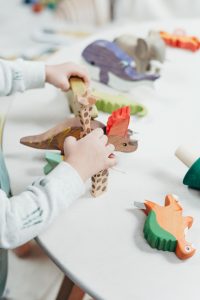 SAFETY can easily become a second consideration when buying toys for your kids at home. When you're writing shopping lists, kids can get very excited—and they tend to bombard you too much with toy details and specifications that you always end up brushing safety to the side.
This shouldn't always be the case.
The Department of Health includes toy safety in its Philippine Health Advisories and the agency noted that toys should be suitable to a child's physical capabilities, mental and social development.
Toys should be appealing and interesting and at the same time well-constructed, durable and safe for the child's age.
Here are dos and don'ts to keep in mind:
Check labels on the packaging and observe precautions appearing in the labels.

Ensure that the child will play with a toy suited for his/her age under adult supervision.

Dispose plastic packaging accordingly; keep it out of reach of children.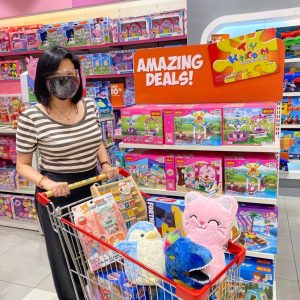 For children under age 3, do not buy the following:
Balls with a diameter of 1.75 inches or less so as to prevent choking;

Toys that easily break into small parts or pieces (glass or brittle plastics);

Toys containing small detachable parts or pieces, which could become lodged in the throat;

Toys with sharp points and edges;

Toys with electrical parts, unless supervised by an adult;

Toys with parts that could pinch or entrap fingers, toes, or hair; and

Toys with parts put together by straight pins, sharp wires, or nails that are exposed and easily detached.
Make more fun memories of play and learning with your kid by choosing the right toy and making safe playing habits.
Shop your toys in Toy Kingdom; browse the catalog via https://bit.ly/3yUFPZ7 and call to deliver thru 0917 826 0369 (SM Lanang Premier) or 0917 815 7807 (SM City Davao).
The post A quick toy safety guide appeared first on Mindanao Times.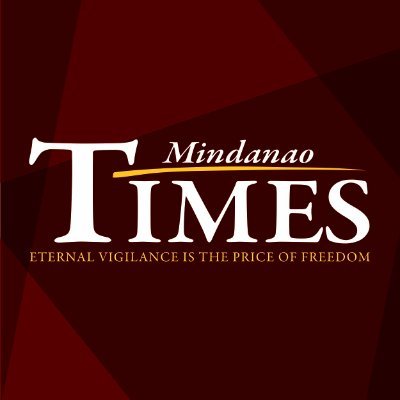 Source: Mindanao Times ( https://mindanaotimes.com.ph/2021/09/24/a-quick-toy-safety-guide/#utm_source=rss&utm_medium=rss&utm_campaign=a-quick-toy-safety-guide)