A MEMBER of the Abu Sayyaf Group (ASG) has surrendered to government authorities in the municipality of Panamao, Sulu, the military reported Thursday, September 2, 2021.
Lieutenant Colonel Eduard Olaso, Marine Battalion Landing Team-7 (MBLT-7) commander, identified the ASG surrenderer as Hamja Hajirol Hambali alias Abu Kamlun, who yielded a caliber .45 pistol.
Olaso said Hambali, through the collaboration of his command and municipal government of Panamao, has surrendered on Monday, August 30, at his headquarters in Seit Lake Poblacion.
Later on, Hambali transferred affiliation to the group of Abu Sayyaf leaders Sansibar Bencio and the late Hairulla Abduraja, which is based in Bud Bawis, Panamao.
"The surrender of Hambali is indeed the result of our concerted efforts with the municipal and barangay local government units (LGUs) in convincing other active Abu Sayyaf members to go back into the folds of the law in order to sustain our peace-building efforts in the area of operation," Olaso said.
The municipal government of Panamao has extended initial assistance to Hambali after he surrendered.
"The LGU of Panamao municipality will give its best effort in making a step in the comprehensive mainstreaming of our surrenderers with the available National Government and Municipal Task Force-Elac (to end local armed conflict) programs," said Mayor Al-Frazier Abdurajak.
The MTF-Elac is the local counterpart of the national government's Task Force to End Local Communist Armed Conflict. (SunStar Zamboanga)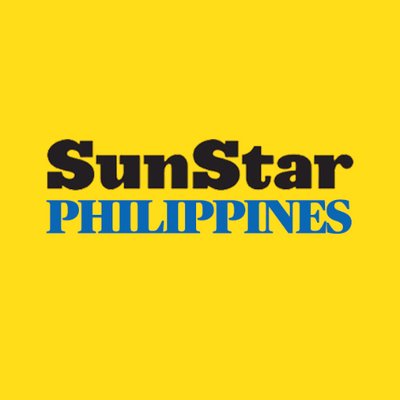 Source: SunStar (https://www.sunstar.com.ph/article/1906089/Zamboanga/Local-News/Abu-Sayyaf-follower-yields-in-Sulu-town?ref=rss&format=simple&link=link)