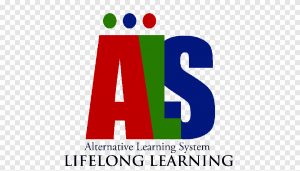 THE newly-formed Alternative Learning Systems Unit (ALSU) will provide a venue for those who failed to access formal education to avail of alternative learning.
This came about after Mayor Sara Duterte over the weekend signed Executive Order 46 for its creation.
Under the executive order, the unit will craft policies and other related measures for the implementation of the Alternative Learning System- Education Skills Training programs so that it would be easier to access the program.
The unit is also mandated to recommend allocation of budget for these programs and will serve as the main body to represent the city in conventions and other gatherings in related to the program.
It will also be tasked to monitor the number of out-of-school youth in barangays and will be the one to act as custodian of all resources, including those from the Development Academy of the Philippines before these are distributed among beneficiaries.
The office of the mayor will become the secretariat as the mayor also designated the Davao City Division ALS Community Learning Center as the facility for the ALS-EST Program of this city.
The city will also source the budget from available resources subject to the usual accounting and auditing rules and regulations.
The creation of the unit is based on the Flexible Learning Options of the Department of Education , including the Alternative Delivery Codes and the Alternative Learning System.
The mayor also pointed out that under the Local Government Code of 1991 her office is authorized to craft a policy for the crafting of laws necessary to address key programs.
The unit is composed of the city mayor as chairperson, Sangguniang Panlungsod chairperson on the Committee of Education as co-chairperson, and the Public Schools District Supervisor and Division Alternative Learning System Focal Person as focal persons. The members are the public Employment Service Office, City Information Technology Center, Schools Division Superintendent, Department of Education — Region 11, Association of Barangay Captain (ABC) president; and Sangguniang Kabataan (SK) president.
The post ALS Unit formed appeared first on Mindanao Times.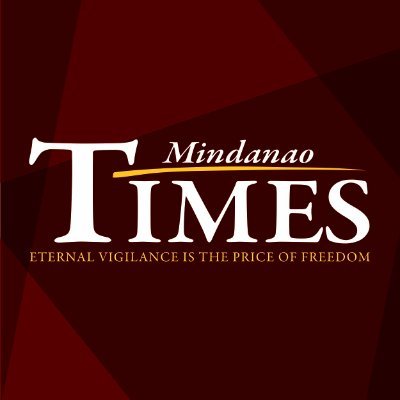 Source: Mindanao Times ( https://mindanaotimes.com.ph/2021/09/23/als-unit-formed/#utm_source=rss&utm_medium=rss&utm_campaign=als-unit-formed)