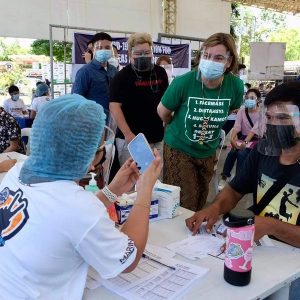 MAYOR Sara Duterte has ordered all government offices, be they local or national agencies, to adopt the work from home and skeleton workforce arrangement between September 8 and 26 because of the rising number of COVID-19 cases.
Duterte's Executive Order 44, which she signed on Monday, also encouraged the private sector to adopt the same arrangement.
In her order, the mayor cited the report that the Southern Philippines Medical Center (SPMC) and other private hospitals have been full of patients, including those infected with the virus.
"The Health Group of the Response Cluster of the Davao COVID-19 Task Force recommended putting essential workers on a work-from-home arrangement," she said in the order.
The group, the mayor said Monday, even recommended that the city be placed on Enhanced Community Quarantine classification, but she added that changing the classification needs to be studied.
Earlier in the day, the national government, through Presidential Spokesperson Harry Roque, announced that it was extending the General Community Quarantine with Heightened Restrictions classification of the city until the end of the month.
The order also exempts those personnel who are working in the vaccination program, COVID-19 response, solid waste management program, implementation projects, and emergency response.
Those in the disaster and social services offices can also adopt the same arrangement provided that they remain on-call and on a shifting arrangement.
The mayor said the order must not become the reason for the delay in the delivery of government programs. .
"All offices must create a system wherein government service is accessible to all those in need despite the WFH and skeleton workforce arrangement," she added as she ordered the offices to have an online presence and reply to feedback in real time.
The same order also reiterated another order which tasks offices to hold meetings online, and if they need to face one another for the same purpose, attendees must be limited to five.
The post ALTERNATIVE WAY | Sara orders gov't offices to adopt work from home arrangement appeared first on Mindanao Times.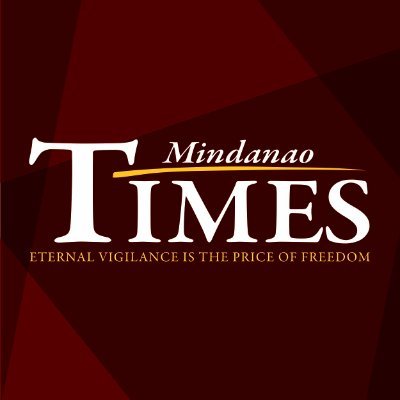 Source: Mindanao Times ( https://mindanaotimes.com.ph/2021/09/08/alternative-way-sara-orders-govt-offices-to-adopt-work-from-home-arrangement/#utm_source=rss&utm_medium=rss&utm_campaign=alternative-way-sara-orders-govt-offices-to-adopt-work-from-home-arrangement)