THE Ministry of Labor and Employment in the Bangsamoro Autonomous Region in Muslim Mindanao (Mole-Barmm) released some P2.2 million representing the three-month stipend of 149 recipients of the Government Internship Program (GIP) in Bongao, Tawi-Tawi.
Haipa Jumdain, Mole-Tawi-Tawi officer-in-charge and senior labor and employment officer, said the recipients were composed of the first batch applicants, who worked from May to July, this year.
Jumdain said that each of the 149 beneficiaries received a total of P14,850 for three months of work. The monthly allowance of each beneficiary is P4,950.
"This is 75 percent stake of the BARMM as 25 percent of the stipends is shouldered by the offices to which the beneficiaries were assigned," Jumdain added.
She said they also conducted a continuing labor education and career coaching for the graduates.
"It is also satisfying to note that 15 of our beneficiaries whom we assigned to the provincial government are likely to be absorbed by the province for continuing services. This was the commitment of Governor Ishmael Sali, in his desire to help these graduates," she said.
The GIP is under the Bureau of Employment Promotion and Welfare program of the Mole, which allotted 200 GIP slots for unemployed graduates in Tawi-Tawi.
Meanwhile, Jumdain said they have already selected 51 graduates among the 152 applicants to complete the 200 slots of GIP for this year.
She said the selection was done when they joined the 27th Technical Education and Skills Development Authority celebration on August 25 in this city where a job fair and GIP for second batch deployment was also held. (SunStar Zamboanga)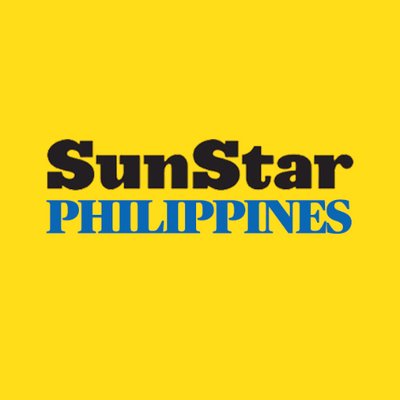 Source: SunStar (https://www.sunstar.com.ph/article/1905950/Zamboanga/Local-News/Barmm-releases-stipends-of-Tawi-Tawi-Government-Internship-Program-recipients?ref=rss&format=simple&link=link)