TWO workers of a construction firm were injured in a roadside bombing staged by the Abu Sayyaf bandits in the province of Basilan, the police reported Thursday, September 2.
The Basilan Provincial Police Office (BPPO) identified the victims as Hadji Adzhar Akram and Alih Yagao Abbah, both workers of the RR JAM Construction company.
The BPPO reported that two workers were supervising a road construction project at Sitio Tando in Lower Benembengan village, Sumisip, when an improvised bomb exploded at the side of the road around 8:40 a.m. Thursday, September 2.
The victims, who suffered shrapnel wounds, were rushed to a hospital in Isabela City, the capital of Basilan province.
The police said that the perpetrators of the roadside bombing are members of the Basilan-based Abu Sayyaf bandits led by Tawakkal Bayali.
The motive of the incident is believed to be extortion, the police said.
The police, in coordination with the military, have strengthened security to ensure the completion of the road project. (SunStar Zamboanga)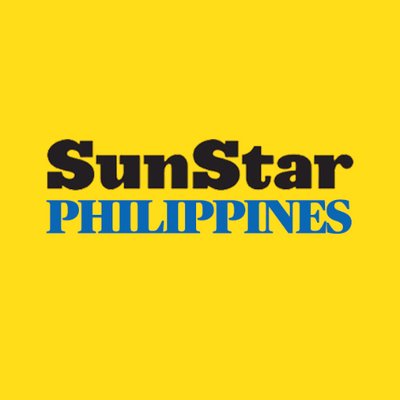 Source: SunStar (https://www.sunstar.com.ph/article/1906091/Zamboanga/Local-News/Basilan-roadside-bombing-hurts-2?ref=rss&format=simple&link=link)