TOKYO – Expect a well-rested and more relaxed Gary Bejino as he swims in the men's 400-meter freestyle-S6 event of the Tokyo Paralympic Games swimming competitions at the Tokyo Aquatic Centre on Thursday.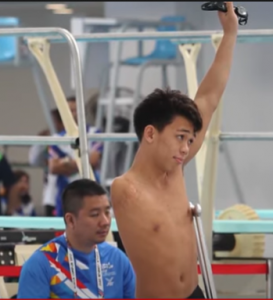 "I think Gary is more relaxed now after getting his personal best time in the 50-meter butterfly event last Monday. Hopefully, he will also make a good time in the 400-meter freestyle tomorrow," said para-swimming coach Tony Ong.
The swimmer clocked 36.14 seconds in the event, missing the finals cut placing 15th overall out of 16 entries, in his Paralympic debut supported by the Philippine Sports Commission.
The 2018 Asian Para Games silver medalist, whose right arm and left leg had to be amputated after he was severely electrocuted at the age of seven, will swim in lane No. 7 in the first of two heats at 9 a.m. (8 a.m. in Manila), with the top eight qualifiers entering the finals in the afternoon.
On the other hand, wheelchair racer Jerrold Mangliwan has been fine-tuning his starting technique in preparation for the men's 100-meter-T52 race, his final event, according to para-athletic coach Joel Deriada from Manila.
"Jerrold's training the last two days has been focused on his starts. That is his weakness. The start is important in the sprint event. His one-hour training has been devoted mostly to this." Deriada said.
The coach added that the athlete informed him that there were only nine entries in the race so won't be competing until the finals of the race on Friday at the Japan National Stadium track oval.
"There are nine lanes so if only nine athletes entered, straight to finals na si Jerrold sa Friday," he said.
Deriada was also pleased with Mangliwan's sixth-place finish in the men's 1,500-meter finals last Sunday.
"His (Mangliwan's) time of 3:58.24 is 11 seconds better than his previous personal best of 4:09.95 so that is a remarkable improvement by any standard," shared Coach Deriada.
The post Bejino comes in ready for men's 400m free-S6 appeared first on Mindanao Times.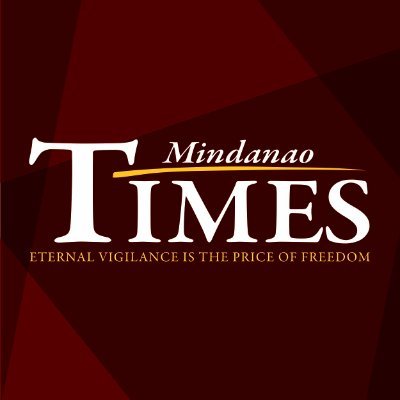 Source: Mindanao Times ( https://mindanaotimes.com.ph/2021/09/01/bejino-comes-in-ready-for-mens-400m-free-s6/#utm_source=rss&utm_medium=rss&utm_campaign=bejino-comes-in-ready-for-mens-400m-free-s6)