THE Bureau of Fisheries and Aquatic Resources (BFAR), in partnership with an association of fisherfolks, has launched the Balik Sigla sa Ilog at Lawa (Basil) program in New Oroquieta village, Sominot, Zamboanga del Sur.
The launching of the program was done through the conduct of two activities: fish stocking and habitat restoration on Wednesday, September 1, and the buffer one rehabilitation on Thursday, September 2.
On Wednesday, September 1, the New Oroquieta Small Water Irrigation System Association (Swisa) headed by Jethro Suacillo and Sominot Agricultural Technologist Joel Omboy released some 58,000 tilapia fingerlings and 2,000 snakeheads (mudfish) in the open water of the New Oroquieta Small Water Impounding Project (Swip).
BFAR Regional Director Isidro Velayo, Jr. said the move aims to provide food fish for local inhabitants, as well as fisherfolk of the community in the future.
Velayo said the habitat restoration was followed afterward through the clearing of weeds, removal of aquatic macrophytes and other debris along the embankment of the Swip.
Velayo said the Basil team mobilized the fisherfolk beneficiaries during activity on a cash-for-work basis.
The clearing activity is in preparation for the buffer zone rehabilitation through tree-planting activities along the embankment of New Oroquieta Swip undertaken on Thursday, September 2.
Swisa's 42 strong members planted a total of 86 tree seedlings with tree-guard, of which 40 pieces are bayog bamboo, 26 mahogany, and 20 bangkal trees.
The event was in coordination and participation of the Sominot municipal government and New Oroquieta village council headed by Daylinda Lagas, the village chairperson. (SunStar Zamboanga)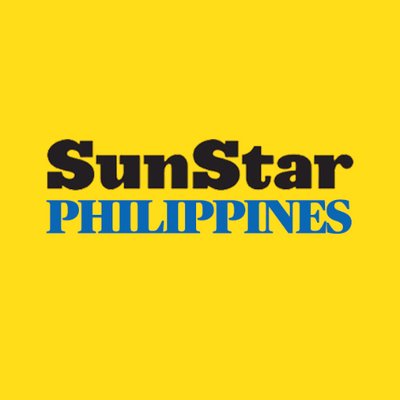 Source: SunStar (https://www.sunstar.com.ph/article/1906294/Zamboanga/Local-News/BFAR-launches-fish-stocking-program-in-Zamboanga-del-Sur-village?ref=rss&format=simple&link=link)