THE Department of Agriculture (DA) has turned over four units of hand sprayers to the Office of the City Veterinarian (OCVet) as part of its support in the prevention program of African Swine Fever (ASF) and other Transboundary Animal Diseases.
DA Regional Executive Director Rad Donn Cedeño said the hand sprayer can be used in Zamboanga City's border control checkpoints in the village of Licomo and Limpapa.
Dr. Mario Arriola, OCVet chief, expressed deep gratitude to the DA for continuously collaborating and supporting his office in a bid to maintain this Zamboanga City as an ASF-free city.
Meanwhile, Arriola has convened last week the different committees under the ASF Prevention and Control primarily to assess the current ASF situation in the region and elaborate on the different roles and functions of the different committee teams.
Arriola said they have identified initial interventions that would assist in the prevention and control of ASF.
He said one of the interventions is the strict border watch to ensure that the livestock being shipped into this city are ASF-free.
The ASF is a highly contagious, generalized disease of pigs caused by an Iridovirus of family Asfarviridae that exhibits varying virulence between strains and is very hardy to physical and chemical inactivation.
The agent can remain viable for long periods in blood, feces and tissues. It can also multiply in its vectors.
It most commonly appears in the acute form as a hemorrhagic fever. Subacute and chronic forms of the disease also exist. (SunStar Zamboanga)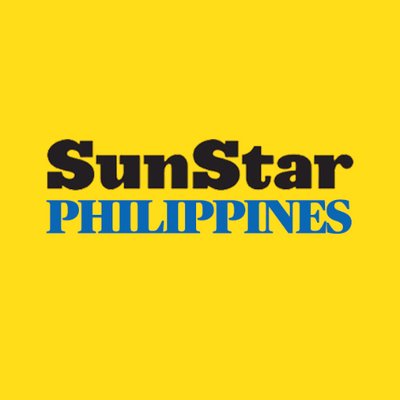 Source: SunStar (https://www.sunstar.com.ph/article/1907055/Zamboanga/Local-News/DA-boost-OCVet-anti-ASF-capability?ref=rss&format=simple&link=link)