THE Department of Agriculture (DA), through its High Value Crops Development Program (HVCDP), distributed assorted vegetable seeds to farmers on Wednesday, September 8, 2021 in Sibulao village, east of Zamboanga City.
The seed distribution was held during an outreach activity that benefitted 30 farmers in Sibulao village, according to Albert Cuadra of the DA regional office's HVCDP.
Cuadra said the farmers received information materials on the production of vegetables, cacao, coffee and banana, and marketing support from the Agribusiness and Marketing Assistance Division (Amad) of the DA regional office
Cuadra has encouraged farmers to grow vegetables and other high-value crops.
Marissa Mohammad, Amad chief, lectured the participants of the outreach activity on the marketing and value-adding of their crops for better income.
An open forum with the Sibulao farmers and women group also discussed training requests on banana production and banana chips production, since banana is one of the village's major commodities.
Three boxes of vegetable seeds were also turned over to the City Agriculturist Office-Vitali Field Office at the end of the program.
Agricultural Program Coordinator for Zamboanga City Arnulfo Estrada, Field Operations staff Erwin Rodriguez, and City Agriculturist Office representative Abelardo Carpio III also joined Cuadra and Mohammad during the conduct of the outreach activity. (SunStar Zamboanga)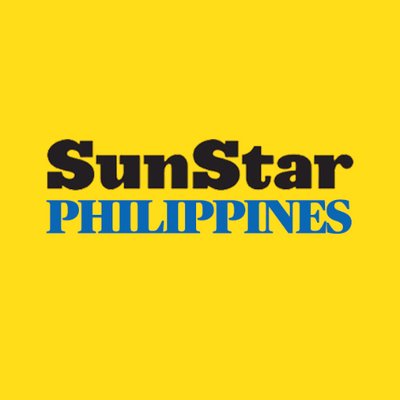 Source: SunStar (https://www.sunstar.com.ph/article/1906751/Zamboanga/Local-News/DA-holds-outreach-activity-in-Zamboanga-east-coast-village?ref=rss&format=simple&link=link)