THE Department of Health (DOH)-Zamboanga Peninsula has activated One Oxygen Command Center to address the depleting supply of oxygen of the Zamboanga del Sur Medical Center (ZDSMC) as the hospital continues its battle of the surge of Covid-19.
Dr. Joshua Brillantes, Zamboanga Peninsula director, said in an interview that the One Oxygen Command Center is located at the DOH regional office compound to facilitate the intra-regional movement of medical oxygen.
Brillantes said that they have so far shipped over 100 tanks of medical oxygen as of Monday, September 13, 2021, for the use of the ZDSMC.
"This is an initial response by the newly formed One Oxygen Command Center in the partnership with the Zamboanga City Medical Center (ZCMC) with the province of Zamboanga Del Sur and the Armed Forces of the Philippines (AFP), through the Office of the Civil Defense (OCD)," Brillantes said.
Dr. Antalio Cagampang, Jr., ZDSMC officer-in-charge, issued an advisory Monday, September 13, that they can no longer assured their patients will be provided oxygen.
"Zamboanga del Sur Medical Center regrets to inform the public that as of today, September 13, 2021, the hospital has critical supply of medical oxygen. The suppliers can no longer provide the hospital with enough oxygen as of this time," Cagampang said in his advisory.
"In line with this, ZDSMC cannot assure the patients brought here will be provided oxygen. We are encouraging the public to bring and provide their own oxygen, if they have any. This advisory will take immediately until further notice," Cagampang added.
He said that the oxygen supply of the ZDSMC is depleted since its supplier based in Cagayan de Oro City can no longer meet the needs of the medical center since there is also high Covid-19 cases in Cagayan.
DOH-Zamboanga Peninsula data showed that the province of Zamboanga del Sur has 2,590 active cases of Covid-19 as of Sunday, September 12, the highest compared to the other areas in the region.
Zamboanga del Sur has 8,993 total confirmed cases of Covid-19 with 6,139 recoveries, 2,590 active cases and 264 deaths. (SunStar Zamboanga)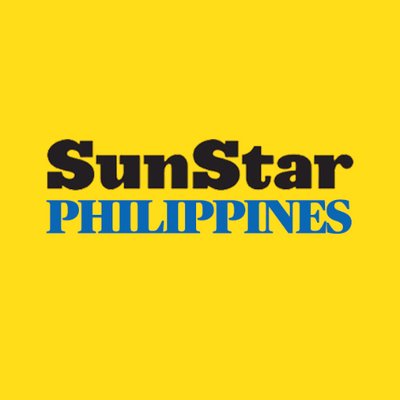 Source: SunStar (https://www.sunstar.com.ph/article/1907238/Zamboanga/Local-News/DOH-Zamboanga-Peninsula-activates-oxygen-command-center?ref=rss&format=simple&link=link)