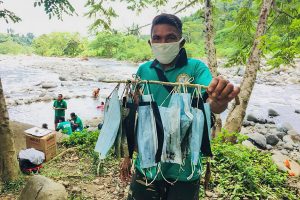 MAYOR Sara Duterte signed an executive order designed to regulate the proliferation of businesses in Marilog District and other parts of the city that have watersheds and other similar protected areas.
Set to take effect immediately, the mayor signed on September 2 Executive Order 24-A Series of 2021, known as "An Order Creating The Technical Working Group Of the Joint Task Force To Guide, Regulate, And Monitor Business Developments, Land Use, And Boundary Conflicts In Marilog District."
Before the creation of the order, the mayor also set a joint task force whose mandate is to guide, regulate, and monitor businesses and other developments, land use, and boundary conflicts in Marilog District and all other areas within the city that are under Certificate of Ancestral Domain Title (CADT), as well as other areas classified as forest or critical watershed zones.
In a statement, the mayor said: "To effectively carry out its mandate, there is a need to create a TWG for the said Joint Task Force to inspect and evaluate the scale of unregulated developments and all other concerns adversely affecting the natural character of Marilog District."
Among members of the task force are the Department of Environment and Natural Resources, City Environment and Natural Resources Office, National Commission for Indigenous Peoples, Department of Tourism, Department of Interior and Local Government, Land Registration Authority, Department of Agriculture, Department of Agrarian Reform, and City Planning and Development Office.
The group is also required to inspect activities in Marilog District that are related to businesses and other developments, land use, and boundary conflicts, among others.
It will also inspect the compliance of business establishments in the tax mapping documents, specifically its corresponding building and business permits; provide recommendations to the Joint Task Force for Marilog District to explore and adopt win-win solutions, and further preserve and protect the area and the IP community.
The TWG is also mandated to submit a quarterly progress report to the Joint Task Force for information and appropriate action; perform other necessary or required functions.
The executive order also orders the DENR Forest Management Bureau to serve as its secretariat.
The post EO to regulate businesses in watersheds, similar areas appeared first on Mindanao Times.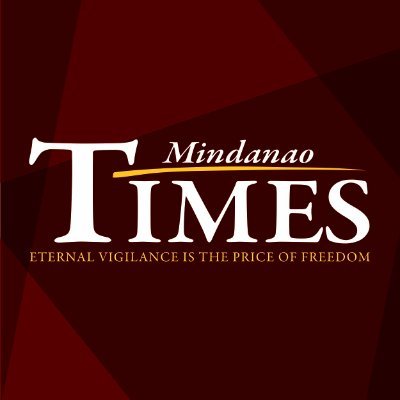 Source: Mindanao Times ( https://mindanaotimes.com.ph/2021/09/07/eo-to-regulate-businesses-in-watersheds-similar-areas/#utm_source=rss&utm_medium=rss&utm_campaign=eo-to-regulate-businesses-in-watersheds-similar-areas)