THE Buenavista Farmers Association, a farmer-partner of the Department of Agriculture-Special Area for Agricultural Development (DA-Saad) program, in Sergio Osmeña, Zamboanga del Norte harvested last week one ton of squash earning them over P30,000 from their communal garden.
Chona Palubon, Buenavista Farmers Association president, said in a statement that they harvested about 1,920 kilograms of squash and sold it to a private buyer at P20 each (big size) and P18 (small size).
"We have seen a bigger income compared to when we were having our individual gardens, but we still maintain our individual gardens because through this we have a connection among us farmers," Palubon added.
The members of the association gather every Wednesday to maintain the communal vegetable garden. Vegetables such as cabbage, ampalaya, tomato and squash, among others are planted in the garden, from which the Saad provided the seeds.
"The best part about this Saad Program is it provides a package intervention. From the main inputs such as seeds and fertilizers, the farming tools such as drums, bolo and knapsack sprayers up to the knowledge support by giving us social preparation and trainings. They give us not just these tangible inputs but also the learnings that surely will never be taken away from us," Palubon said.
The Buenavista Farmers Association engaged in vegetable production during the first SAAD project given to the association in 2018.
In 2020, the municipal government of Sergio Osmeña offered to use the half-hectare land to be utilized by the association.
"Our Vegetable Production Project encouraged us to plant different kinds of vegetables in our respective backyards. At first, we noticed that some of the members fail so we decided to establish this communal garden," Palubon said.
The DA-Saad remains committed to facilitate improving the farmers' quality of life by providing them their most needed assistance despite these trying times during the pandemic.
The province of Zamboanga del Norte is under the general community quarantine status. (SunStar Zamboanga)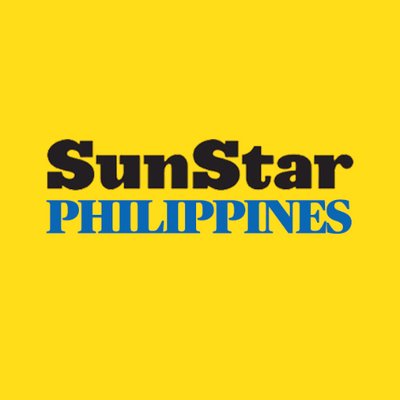 Source: SunStar (https://www.sunstar.com.ph/article/1908077/Zamboanga/Local-News/Farmers-group-earn-P30000-from-communal-garden?ref=rss&format=simple&link=link)