THE 1st Infantry Division (ID), the premier unit of the Philippine Army, accorded Tuesday, September 7, full military honors to Brigadier General Bagnus Gaerlan Jr., 1ID assistant division commander, who "dropped his working tools" due to coronavirus disease 2019 (Covid-19).
The 1ID tendered the full military honors upon arrival of the urn containing the ashes of the remains of Gaerlan on Tuesday, September 7, at Camp Major Cesar Sang-an, home of the 1ID in Pulacan village, Labangan, Zamboanga del Sur.
Lailanie, the wife of the late Gaerlan, and her son and two daughters also attended the military honors. They arrived Monday, September 6, in Labangan via Pagadian City from Manila.
Major General Generoso Ponio, 1ID commander and the acting commander of the Western Mindanao Command (Westmincom), sent his heartfelt condolences to the bereaved family.
Captain Mary Jephte Mañebog, 1ID public affairs officer, said the remains of Gaerlan were cremated early Tuesday, September 7, at a crematorium in Tangub City, Misamis Occidental in compliance to the government's guidelines in handling the remains of Covid-19 case.
Mañebog said that the urn, topped with a Philippine flag, was brought to the Santo Niño de Tabak Chapel for the wake service and for a one-night vigil.
She said the ashes of Gaerlan will be transported Wednesday, September 8, to his hometown in San Juan, Lan Union via Manila.
Gaerlan died around 5:19 a.m. Monday, September 6, due to acute respiratory failure secondary to Covid pneumonia, Covid-19 Confirmed (Severe), said Dr. Anatalio Cagampang Jr., the hospital chief of Zamboanga del Sur Medical Center (ZDSMC) in Pagadian City.
Gaerlan was rushed to the ZDSMC after testing positive for infection through a rapid antigen test on September 2. The hospital performed a confirmatory swab test on September 3, which also yielded a positive result.
Gaerlan was a member of the Philippine Military Academy (PMA) Class of 1989.
"Bagnus is the fourth member of the class to drop their working tools due to Covid-19," said Major General Ernesto Torres Jr., 10th Infantry Division commander and Army chapter president of PMA Class 1989.
Gaerlan, 55, was designated as the 1ID assistant division commander on August 19, 2019 after serving as the commander of the 102nd Infantry Brigade based in Ipil, Zamboanga Sibugay. (SunStar Zamboanga)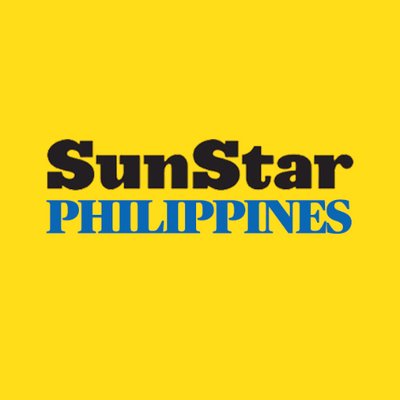 Source: SunStar (https://www.sunstar.com.ph/article/1906523/Zamboanga/Local-News/General-Bagnus-Gaerlan-Jr-receives-full-military-honors?ref=rss&format=simple&link=link)