A CITY government official has reminded those who want to go into home isolation in relation to COVID-19 infection that they cannot just live inside their separate rooms with comfort rooms in their residences.
Dr. Michelle Schlosser, City COVID-19 Task Force spokesperson, said COVID-19 infected individuals who want to go into home isolation must first be evaluated because there is a need to ensure that those who live with them will be protected from the infection.
"We are waiting for the general guidelines. Ang karon kasi ang permitted ang Davao Doctors para sa home isolation. Dili pasabot nga gusto mag-home isolation matugtan na. We have to make sure properly monitored and evaluated ang COVID-19 positive patient so we have to make sure katong gusto mag home isolation fitted ilang balay," said Schlosser.
She added that contact tracers will first evaluate the houses to ensure that requirements are complied with, as anyone who wants to go into home isolation must not have a companion at home who is an elderly or someone with comorbidities.
"Dapat mag-fall sila sa criteria nato. Apart from that, ang patient i-evaluate by the monitoring team, clinically assess the patient kung okay lang ba mag home isolation," she added.
Those who have difficulty in breathing, have low oxygen level and are experiencing fluid loss due to diarrhea need to be brought to hospitals so they can be attended to instead of staying at home where they face more difficulty and endanger their companies of getting infected.
The city government decided to consider home isolation for asymptomatic and those with mild symptoms due to the recent surge in cases as hospitals reported that the beds they devoted to COVID-19 cases.
Schlosser said that some of those infected were choosy that they wanted to stay in their homes instead of being brought to temporary treatment and monitoring facilities.
"Isolate sa imong sarili sa facilities may it be hotel o eskwelahan o TTMF dili lang na para sa imong sarili para pud na sa imong pamilya og komunidad," she added.
The post Home isolation is not for everyone | official appeared first on Mindanao Times.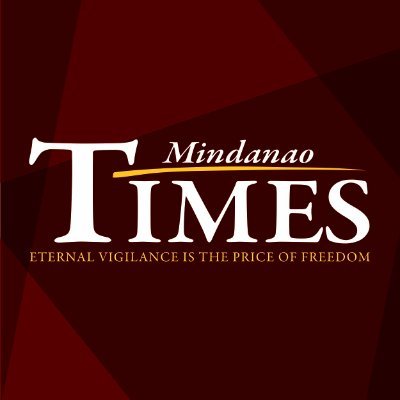 Source: Mindanao Times ( https://mindanaotimes.com.ph/2021/09/25/home-isolation-is-not-for-everyone-official/#utm_source=rss&utm_medium=rss&utm_campaign=home-isolation-is-not-for-everyone-official)