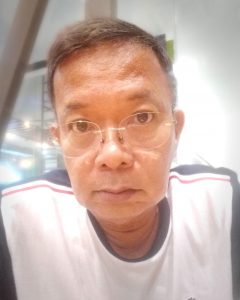 A FRIEND in Manila told people that she had tested positive of Covid just a couple of days ago. She said she already had her second dose a month back and had strictly followed the rules on social distancing, hand washing, wearing masks and such. What could have gone wrong? I'm no doctor but somehow, I think something's not right with her story. It may also be safe to add that this is precisely where those conspiracy theories begin. (Alas, here's where the "kutsero" or horse-driven carriage driver begins his tall tales.) I dare not talk about all these "haka-haka" all over again because as far as I'm concerned, they've already been given their day in the sun. Way too much already. Besides, if people still insist on believing in unfounded street talk in favor of science, then that's their problem.
In my friend's case, however, I am certain that a proper tracing of her activities plus a check with people she had interacted with and places she's gone to might shed light on how she caught the virus. No rocket science there, and no zombie mumbo. If we go back to a year ago, this had been the dilemma medical people intimated about a year ago, the unreliability of information from patients and the methods then.
From a layman's perspective, I can only pick up on the following. You can still be positive even though you've had the vaccine. Your chances will be better than if you were not vaccinated (she is presently in quarantine at the moment and under observation with only slight fever) and most importantly, you can still contaminate people close to you with the virus.
I have read countless deliberations regarding wearing masks and still observing social distancing even after having been vaccinated. The possibility of still continuing the deadly chain of contagion remains the same. As doctors say, the only difference is that vaccinated people stand a better chance than those not vaccinated.
In another development yesterday, a city health official had announced that the number of vaccinated has already reached fifty percent, and she had hinted at us nearing the much-awaited herd immunity. I have to ask though if herd immunity is somewhere around seventy percent and among this number, they can still test positive for the virus regardless of having been given the vaccine, what's in store for the thirty percent then? What to do, what to do, and the kutsero rides on…
The post HONORIMG MY MOTHER | Knowing me, knowing you appeared first on Mindanao Times.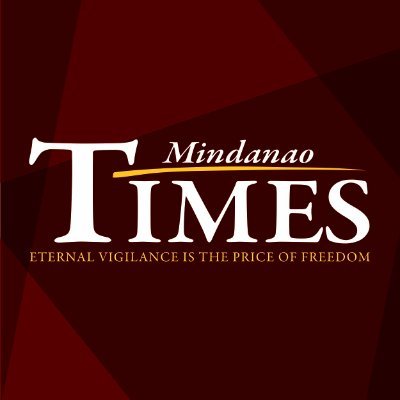 Source: Mindanao Times ( https://mindanaotimes.com.ph/2021/09/01/honorimg-my-mother-knowing-me-knowing-you/#utm_source=rss&utm_medium=rss&utm_campaign=honorimg-my-mother-knowing-me-knowing-you)