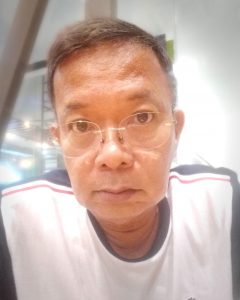 THERE was just too much Katol (mosquito coil) lit in the garden and in the back of the house to deter dengue-carrying mosquitoes. As a result, my son at first complained, then later developed a mild cough which later graduated, not with honors, but to colds and fever. It had been one week before when we first noticed that a migrating horde of striped flyers had established their main camp near our front gate. The matter kind of intensified quickly when one day, the city government sent its fumigating team at the street next us because they already had three reported cases of Dengue among the children there. I had hoped that the fumigators would also reach our block but no. So, it was back to the good old cheap pinoy poison my elder brother had used in college, as he slept in the living room of our apartment in Mabini. For the uninformed, katol is really effective, just as long as your nose is out of the way.
During our singing days in the Ermita circuit, our way station was Bilibid Viejo near San Sebastian church in Quiapo. It was there that I admit, was the first time I had used katol. Even now, I can still imagine the smell of that very first whiff and could even still picture the foggy look that it gave our small room, dreamy. Then whenever our Katol wasn't enough for the flying suckers, we would buy a small bottle of Ginebra gin, wash it up cleanly with Seven-Up and then before that took effect, we would then promptly hail a cab bound for Malate Park, where we'd sleep till it was morning. Then it was time to go home again.
I remember thereafter during the late 80s when we returned to singing here, it would always be that we would all crash for the night at an abandoned run-down house owned by the late Bong Durias. The mosquito coil had been a reliable friend then, keeping them insects of darkness at bay, till the morning. Then we'd go home to our respective abodes to prepare for a gig again come nighttime at the folk house owned by a Chinese named Johnny.
Inasmuch as I would have loved to park all these fond memories along with the pleasant ones, I'd rather they stand unique and uncategorized. As for the cough and fever of my son, he eventually passed these on to his mom, like a misdirected inheritance. From her, she passed it on to yours truly, where it remains at the moment. In this pandemic time, what do you think people would think when someone suddenly has fever and cough? Worse, if it involved the whole household, yes?
The two are presently on their way to be swabbed, as the tele-consultation results had requested. As for this old man, I will await the results, although I'm optimistic that all will be fine. As far as we know, we have never left the house to mingle with people, so that I already have a ready excuse in case the good doctor asks how I got my cough.
Quite simply, I will just say, too much katol.
The post HONORING MY MOTHER | Too much katol appeared first on Mindanao Times.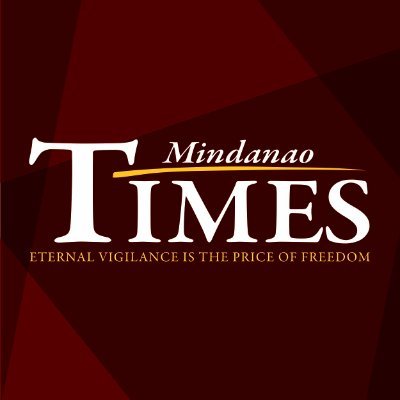 Source: Mindanao Times ( https://mindanaotimes.com.ph/2021/09/15/honoring-my-mother-too-much-katol/#utm_source=rss&utm_medium=rss&utm_campaign=honoring-my-mother-too-much-katol)