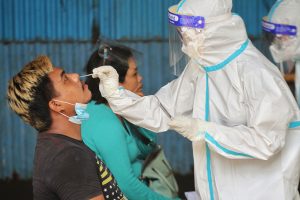 THE CITY government-run Los Amigos Molecular Laboratory in Tugbok has resumed operations.
Dr. Michelle Schlosser, City COVID-19 spokesperson, said the resumption of the laboratory operations started after the intensive disinfection and deployment of new personnel as some of its personnel were infected with the virus.
The laboratory underwent a disinfection to prevent the spread of the virus after the employees were infected.
"All of those employees na nagpositive naka-isolate na po sila, na-decontaminate na ang area and that is why as of the moment functional ang Los Amigos Molecular lab, there are also a new set of employees," Schlosser confirmed.
She said although the operations of the facility have yet to reach the maximum level as it only analysis the tests of those who are direct contacts of infected individuals and those experiencing influenza like symptoms.
This is because the laboratory of the Southern Philippines Medical Center has yet to resume operations as it also underwent repair, and that there was a limited supply of detection kits.
"Hopefully we are pushing that within this week, or early next week everything will be fully operational again," Schlosser said, pointing out that secondary and tertiary contacts can also secure test results in private swabbing testing center, unless they start manifesting COVID-19 like symptoms.
The post Los Amigos lab resumes operations appeared first on Mindanao Times.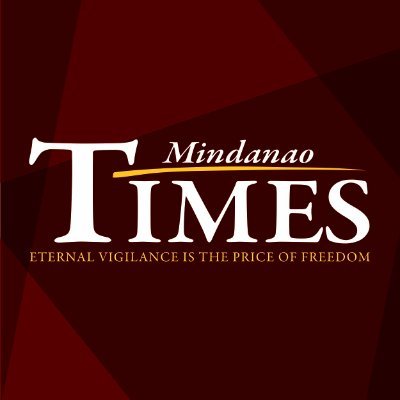 Source: Mindanao Times ( https://mindanaotimes.com.ph/2021/09/24/los-amigos-lab-resumes-operations/#utm_source=rss&utm_medium=rss&utm_campaign=los-amigos-lab-resumes-operations)