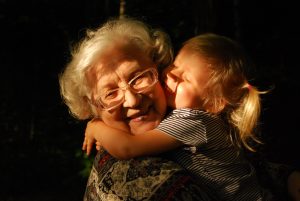 REMEMBER how your Lola tucked chocolates inside your backpack despite your mom's advice not to eat too much sweets or your Lolo who secretly gave paper bills away from your father's eyes.
These are the moments worth tracing back and reminisce wonderful childhood years with Lola and Lolo. That is why all grandparents deserve the best this Grandparents Day this September 12.
While they are still encouraged to coop in their homes at all times (except when accessing for essential purposes), it is the responsibility of the grandchildren to treat their Lola and Lolo with the best treats and gifts.
Now's the perfect time too to spoil them like how they treat us in our childhood years.
Best gifts
Gift them with soft cushioned chairs from La-Z-Boy or massage chairs from Gintell. It is truly a heavenly treat for every grandparent!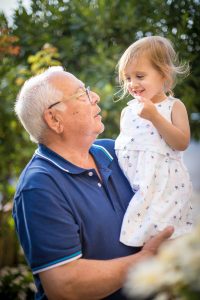 Send food platter
Celebrate Grandparents Day even without visiting their homes. Virtually greet them and send your Lolo and Lola with their favorite meals. Restaurants like Bigbys, Out of Nowhere Kitchen, and Mesa provide hearty meals in food platters.
Show premium care
Give them utmost premium care and help boost their health with vitamins. Good thing there are a variety of vitamins and supplements at Watsons and Healthy Options.
For more gift ideas in time for Grandparents Day, visit the official social media pages of SM City Davao and SM Lanang Premier. Grandparents will truly love anything especially from their most loved grandchildren. PR
The post Loving your Lola and Lolo appeared first on Mindanao Times.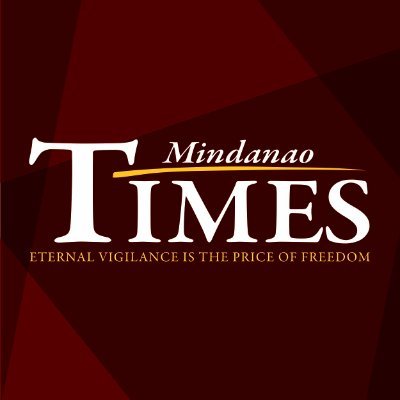 Source: Mindanao Times ( https://mindanaotimes.com.ph/2021/09/11/loving-your-lola-and-lolo/#utm_source=rss&utm_medium=rss&utm_campaign=loving-your-lola-and-lolo)