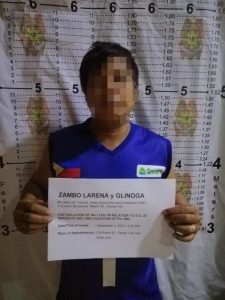 LAW ENFORCERS arrested a man for selling liquor and butane along Claro M. Recto St. on Friday.
Major Reuben Libera, Sasa Police Station commander, said Zambo Larena, 46, married, of Mabini St. was collared while trying to selling liquor and a canister of butane to a member of the arresting team.
Seized from him were five boxes of liquor, a case of another brand of liquor, five canisters of butane and 26 empty canisters of butane and P500 in cash.
Also seized from him was a vehicle he was allegedly using in his activity.
Detained at the Sasa Police Station, law enforcers were set to file criminal cases agains tthe suspect.
The post Man nabbed for selling liquor, butane appeared first on Mindanao Times.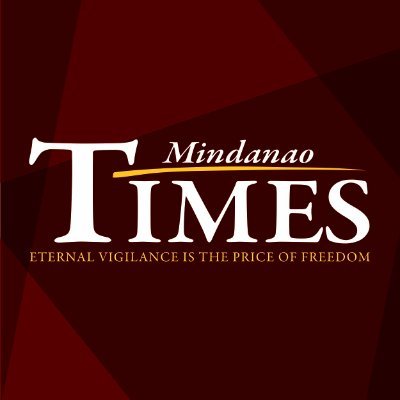 Source: Mindanao Times ( https://mindanaotimes.com.ph/2021/09/06/man-nabbed-for-selling-liquor-butane/#utm_source=rss&utm_medium=rss&utm_campaign=man-nabbed-for-selling-liquor-butane)