Bamboo plants are great sustainable resources.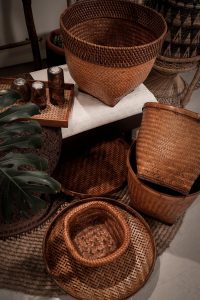 With its ability to easily grow amid tropical climate, growers can harvest bamboo plants in three to five years' time. It is also a good plant to help shield against climate change effects with its resilient ability that can withstand strong rains and winds.
The promising properties of bamboo also make innovators unleash their creativity.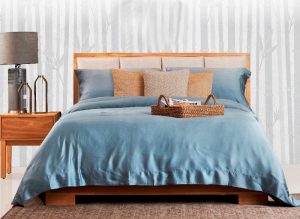 From simply using it in making stilts, bamboo plants are now utilized as raw materials for various products like cosmetics, clothes and bicycles. This is to maximize the potential use of bamboo plants especially now with the advent of technology.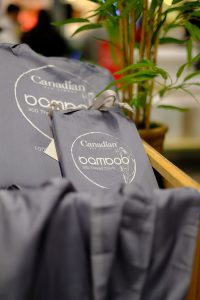 To get a grasp on what are those kinds of innovations, below are some of the products made from bamboo plants:
Bamboo beddings – Infused with bamboo fibers, Canadian Manufacturing introduced Bamboo collection in partnership with SM Home. The collection is an array of breathable, anti-microbial, and durable cotton sheets.

Bamboo speakers – Without plugs, cables and most especially electricity, bamboo speakers work and amplify sound in an instant. These are made entirely out of bamboo.

Bamboo baskets – Made by local artisans, bamboo baskets are intricately made for a more durable containers for indoor plants and other items.PR
The post Maximizing the potential use of bamboo appeared first on Mindanao Times.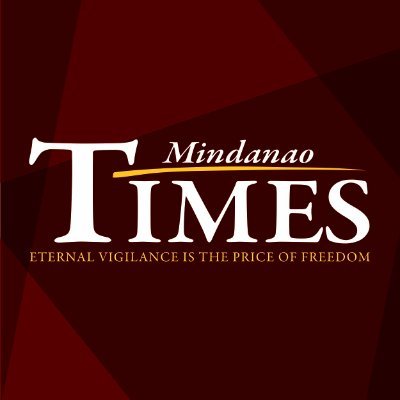 Source: Mindanao Times ( https://mindanaotimes.com.ph/2021/09/20/maximizing-the-potential-use-of-bamboo/#utm_source=rss&utm_medium=rss&utm_campaign=maximizing-the-potential-use-of-bamboo)