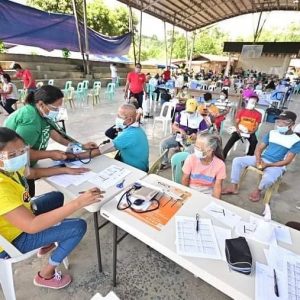 MORE residents, specially members of indigenous communities in the far-flung areas of the city, have been vaccinated through the city government mobile anti-COVID vaccination program, the city government reported.
Dr. Michelle Schlosser, COVID-19 Task Force spokesperson, said the mobile vaccination drive is headed by the Office of Vice Mayor Sebastian Duterte and covered Barangay Suawan in Marilog District on Friday with 375 individuals getting inoculated.
Schlosser said also part of the target of the vaccination drive are villages with Baguio District and Marilog District as the city government has included in the priority list for vaccination the indigenous communities.
"We continue to prioritize them, we continue to educate them and encourage them na magpabakuna jud no (We continue to prioritize them, we continue to educate them and encourage them to be vaccinated)," she said, adding that the must be inoculated so that transmission in these communities are prevented.
She added that aside from the city government, both the executive and the legislative, also doing their share in the implementation of the program have been City Health Office and the Department of Health.
Schlosser added that some city councilors have been helping out in the drive so that members of the vulnerable sectors – persons with disabilities, senior citizens, and persons with co-morbidities – are provided with shots because they have the difficulty in going to the vaccination sites either because of their condition or the distance between them and these sites.
The post Mobile vax program reaches IP villages appeared first on Mindanao Times.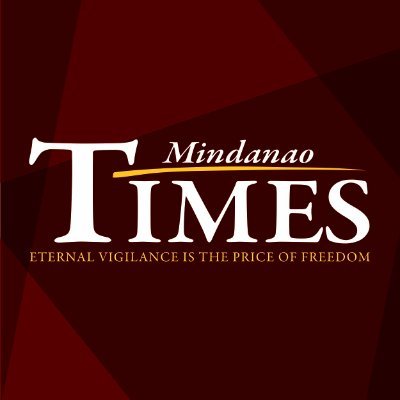 Source: Mindanao Times ( https://mindanaotimes.com.ph/2021/09/06/mobile-vax-program-reaches-ip-villages/#utm_source=rss&utm_medium=rss&utm_campaign=mobile-vax-program-reaches-ip-villages)