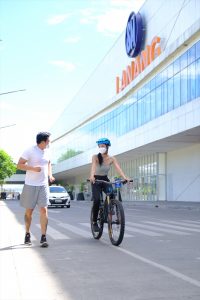 HAVING a morning walk and building regular routines around it can do your health some wonders.
Many studies have noted that an hour of walking can instantly increase your life expectancy by two hours! Regular morning walks can also help you lower the risk of heart disease, stroke, diabetes, and certain types of cancer.
Walks can also increase your energy and prevent weight gain.
Apart from that, it benefits your immune system! Walking daily can reduce risks of catching a cold or the flu. Studies have shown that people who walk at least 20 minutes a day, 5 days a week, have 43% fewer sick days. And if you get sick, you're likely to have milder symptoms.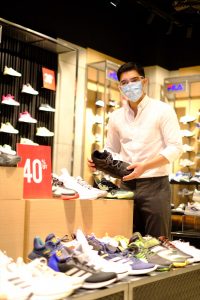 This simple but effective routine also helps you achieve better mental wellness—it helps clear your mind and improve memory and lower risks of dementia. Walking has also been shown to help the brain function better. Walking gives you a generous amount of time to be creative—especially when solving problems or pursuing hobbies.
Walking gives you a healthier heart! For best benefits, doctors recommend to devote at least 150 minutes a week of walking exercise—this is a great chance to enjoy your neighborhood or your favorite outdoor park and appreciate small joys in life.
The best part about walking, for some, is enjoying a sense of self-expression through athleticism and fashion. You get to put on your favorite sneakers and celebrate movement and a healthy body!
Find your best walking shoe in Sports Central in SM Lanang Premier and enjoy from range of selections that motivate you to walk and to embrace wellness every morning. Sports Central Inc. is a retail company specializing in athletic footwear, sports apparel, and accessories with 34 branches nationwide. Call 298 7861 or log on to shop.sportscentral.ph to find the many ways to shop.
The post
Morning walk benefits
appeared first on
Mindanao Times
.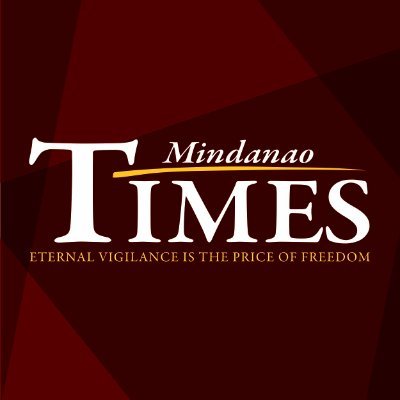 Source: Mindanao Times ( https://mindanaotimes.com.ph/2021/09/30/morning-walk-benefits/#utm_source=rss&utm_medium=rss&utm_campaign=morning-walk-benefits)