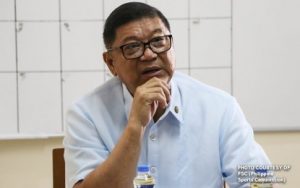 THE Mindanao State University (MSU) Marawi Campus conferred Doctor of Humanities Honoris Causa to Philippine Sports Commission (PSC) Chairman William "Butch" Ramirez for his contribution to the Mindanao Sports for Peace movement yesterday at the MSU Convention Center, Lanao del Sur during the university's celebration of its 60th founding anniversary.
MSU System President Habib Macaayong led the awarding of the academic recognition to Ramirez, together with Executive Vice President Rasid Paca, Vice President for Academic Affairs Dr. Alma Berowa, and Vice-Chancellor for Academic Affairs Alizedney Ditucalan.
"You have touched the hearts of many. On behalf of the whole MSU System community, we honor the unrelenting support you have afforded our institution," said Macaayong.
"I am humbled at the privilege of esteem being bestowed on me today with this conferment of a Doctor of Humanities Honoris Causa by this prestigious and respected educational institution. I thank Pres. Macaayong and the whole Mindanao State University for recognizing our efforts and contributions to the university and the Mindanao Sports for Peace movement," said Ramirez in his acceptance speech.
The agency chief shared that President Rodrigo Duterte made it clear to him when he assumed office, to bring sports to the periphery.
"Although Marawi is not in the periphery, it is an urban society beset by the sad realities of strife. That is why we continued supporting this city, by rehabilitating the MSU Track Oval to an Olympic-standard facility and helping accelerate sports development, we hope to shore up the spirits of the people and spark inspiration among the youth through sports," added Ramirez.
In July 2017, just two months after the siege in Marawi, the PSC aided more than 300 displaced children in Brgy. Buru-un in Iligan city, to conduct the PSC's UNESCO-recognized project, the Children's Games. The following year, the agency came back and brought the program inside MSU to more than 500 children from all over the city.
Through the PSC, sports was played by more than 20,000 children from Marawi, down to the coastal islands of Limasawa. Ramirez assured that it will continue to reach more places, even in the challenges brought by the pandemic.
"I am beholden to you and the country to continue to work towards the development of sports and our youth," concluded the agency chief.
Ramirez is set to return in Marawi for the official unveiling of the newly rehabilitated MSU Track Oval next month.
The post
MSU confers Doctor of Humanities to PSC's Chairman Ramirez
appeared first on
Mindanao Times
.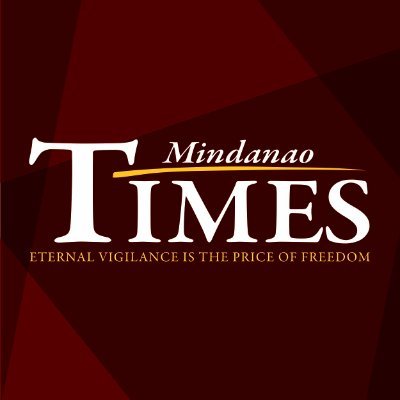 Source: Mindanao Times ( https://mindanaotimes.com.ph/2021/09/30/msu-confers-doctor-of-humanities-to-pscs-chairman-ramirez/#utm_source=rss&utm_medium=rss&utm_campaign=msu-confers-doctor-of-humanities-to-pscs-chairman-ramirez)