PERSONNEL of the Naval Forces Western Mindanao (NFWM), through the Naval Task Force (NTF)-61, rescued 13 people, including crewmen, from a vessel in distress off Bongao, Tawi-Tawi.
Rear Admiral Toribio Adaci, Jr., NFWM commander, said the rescue came after the Littoral Monitoring Station (LMS)-Bongao monitored a distressed vessel somewhere at sea around in the seas off the island province at dawn Friday, September 10.
Adaci said that the 3rd Boat Attack Division based in Naval Station Juna Magluyan in Panglima Sugala, Tawi-Tawi immediately dispatched a Multi-Purpose Attack Craft (BA489) that found the vessel in distress, ML Farahmae-1, at 14 nautical miles northwest off Bongao.
Upon inspection, it was found out that the vessel's engine conked out while sailing with 13 people aboard, according to Adaci.
He said six passengers -- four adults and two children -- aboard M/L Farahmae-1 were transferred to the responding BA489 while crew stayed behind and waited for the arrival of the rescue boat that later towed the vessel back to Bongao.
He said the six rescued passengers, upon arrival of BA489 at Lamion Wharf in Bonggao, were turned over to their relatives.
Adaci commended the officers and men of NTF-61, BA489, LMS-Bongao and the 3rd Boat Attack Division for their successful search and rescue operation and encouraged the troops to sustain their readiness to respond to emergencies at sea. (SunStar Zamboanga)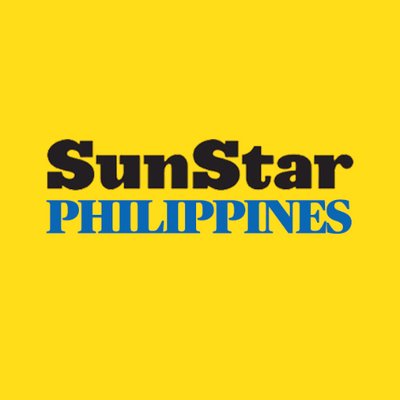 Source: SunStar (https://www.sunstar.com.ph/article/1907058/Zamboanga/Local-News/Navy-rescues-13-people-off-Tawi-Tawi?ref=rss&format=simple&link=link)