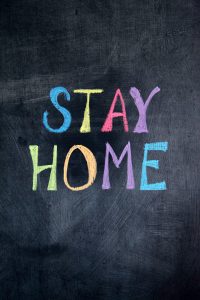 AT LEAST 1,593 COVID-19 positive patients are currently placed on home isolation with 704 houses locked down as of Sept. 27.
This was bared by Mayor Sara Duterte during the 87.5 Davao City Disaster Radio (DCDR) Special Hours program held on Monday.
The mayor said the health group of the Davao COVID-19 Task Force assessed and approved cases for home isolation.
The health group spearheads the testing, tracing, and isolation and quarantining.
Of the 704 house lockdowns, some have one or more COVID-19 positive patients, which could attest that household transmission remains high amid the city's surge of COVID-19 cases.
"Gina-lockdown gani nato na bisan wala ang pasyente diha, all the more gina-lock down kay naa diha ang positive patient (We implement house lockdowns even if the COVID-19 patients are not there, all the more we enforce the lockdowns since the patients are there)," Mayor Duterte said.
She also said that 12 buildings, four compounds, and one school are currently on lockdown.
The chief local executive added the lockdowns utilized 1,108 security personnel from the Philippine National Police, police auxiliary, barangay tanods, and Public Safety Security Command Center.
Mayor Duterte said, "Ang wala diri noh ang mga lockdows nga gidiretso sa district offices o sa barangays na walay report gihatag sa DCPO, naay mga ingon ana nga situation (Excluded from this data are the lockdowns through the district offices and barangays without report submitted to the Davao City Police Office (DCPO), there are situations like these)."
COVID-19 Task Force Spokesperson Dr. Michelle Schlosser earlier said they are constantly communicating with the barangay captains, barangay functionaries such as the Barangay Health Emergency Response Teams (BHERTs), Safety and Security Cluster (Philippine National Police), City Health Office, and district health offices to strengthen and monitor the lockdowns in households.
Dr. Schlosser said in some household transmissions, all members of a family have been infected with COVID-19.
"Ang atoang ginahangyo ang tanan, ubay-ubay napud ga hold social gathering, birthday, ug reunion. Sa pagkakaron dili pa panahon para ana (We are requesting everyone, a number of social gatherings like birthdays and reunions are being held, it's not the right time for that). If you truly love your friends, your family, this is not the right time to hold a social gathering. Naa man tay social media platforms. Pigilan sa ang physical social gatherings, daghan nata household transmissions because of that (We have social media platforms. Let's keep ourselves from physical social gatherings being the cause of the surge of household transmission)," the city health official said.
As of September 27, Davao City has 9,084 active COVID-19 cases of the total 49,000 cases since March 2020l 38,419 total recoveries, and 1,498 total deaths.
The post Nearly 1,600 patients in home Isolation appeared first on Mindanao Times.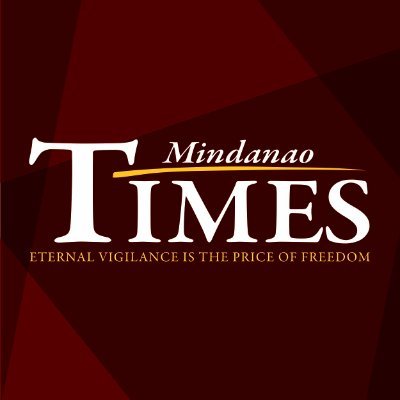 Source: Mindanao Times ( https://mindanaotimes.com.ph/2021/09/30/nearly-1600-patients-in-home-isolation/#utm_source=rss&utm_medium=rss&utm_campaign=nearly-1600-patients-in-home-isolation)