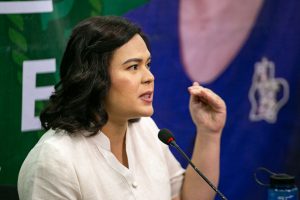 HEALTH experts of the city government have recommended an Enhanced Community Quarantine for the city due to rising cases of COVID-19, but Mayor Sara Duterte said the recommendation needs to be studied because the criteria used was not that of the national government.
"Sa atoa sa COVID-19 Task Force (we told them) to look into numbers and see if pasok ba sya sa criteria sa ECQ under sa IATF (Inter-Agency Task Force for the Management of the Emerging Infectious Diseases) criteria because on our own we don't have a criteria," she said.
This developed as the latest classification of the city under IATF REsolution Number 136-F is General Community Quarantine with heightened restrictions until the end of the month. Aside from the city, also placed on the same classification are Davao del Norte, Davao de Oro and Davao Occidental.
The mayor explained that even without the ECQ classification and even with the rising number of cases, the city government is also implementing an action plan that will test, trace and isolate those infected with the virus.
She added the city government is also looking for new facilities that will be converted into temporary treatment facilities as the utilization rate of the facilities has reache 65% as 2,502 beds of the 3,084 beds have been used.
She added that the city government is adding 250 beds.
On the participation of private hospitals in the fight against the virus, the mayor said the Davao Doctors Hospital has implemented a home care program intended to address the surge in cases.
She also cited the plan of the Southern Philippines Medical Center to set up another emergency room in another location as the hospital reported over the weekend that its beds devoted to the patients with the virus have been used.
The post No ECQ still despite hike in COVID cases appeared first on Mindanao Times.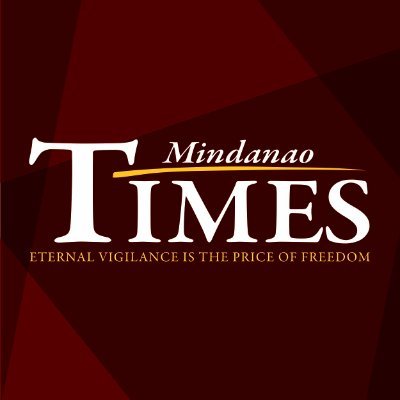 Source: Mindanao Times ( https://mindanaotimes.com.ph/2021/09/07/no-ecq-still-despite-hike-in-covid-cases/#utm_source=rss&utm_medium=rss&utm_campaign=no-ecq-still-despite-hike-in-covid-cases)