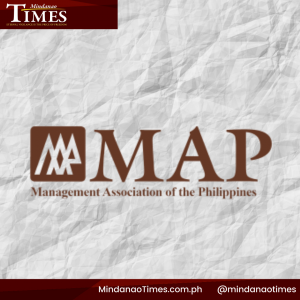 MANILA – A survey conducted by the Management Association of the Philippines (MAP), the Institute of Corporate Directors (ICD), and the Makati Business Club (MBC) showed that large firms have maintained or even increased their headcount amid the ongoing coronavirus disease 2019 (Covid-19) pandemic.
The survey, conducted from April 6 to May 16, found out that despite 61 percent of companies reporting a drop in revenues, 55 percent did not reduce the number of their workforce and even continued their hiring activities.
"A key objective of businesses is to create jobs and in a crisis like this, business' top priority is to protect jobs and the health and safety of our people," MBC chair Edgar Chua said in a statement released Monday.
According to the survey, 99 percent of businesses have given support to their workers amid lockdowns in the first year of the pandemic.
Forty-five percent of the 200 surveyed executives said they have continued to pay for non-reporting regular employees, 31 percent of them were still paying for non-reporting contractual employees, while 30 percent continued paying for agency-hired employees.
The survey said 43 percent of companies also provided special financial assistance, advances, and loans for regular employees; 27 percent of firms have given the same assistance to contractual personnel; and 25 percent of the surveyed enterprises extended the assistance to agency employees.
Fifty-one percent of companies said they have also provided support for clients and customers like advanced payments, waived fees or obligations, material, and other support.
For suppliers and contractors, 34 percent of firms said they have assisted them in terms of extending payment terms, discounts, and waived payments and rents.
A huge chunk of large firms at 73 percent said they have provided support to healthcare workers during this pandemic through donating personal protective equipment, meals, and accommodation, as well as providing Covid-19 test and quarantine and isolation facilities.
About 69 percent of firms also gave donations to low-income communities, and 33 percent said they supported organizations through donations. (PNA)
The post Over 50% of large firms maintain, hike employment amid pandemic | survey appeared first on Mindanao Times.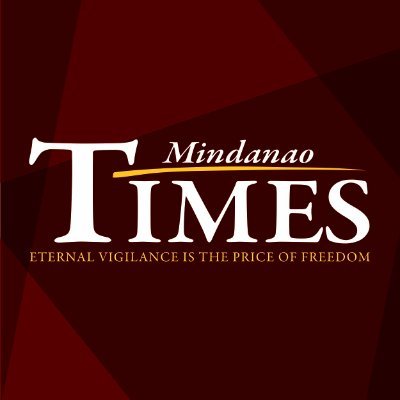 Source: Mindanao Times ( https://mindanaotimes.com.ph/2021/09/29/over-50-of-large-firms-maintain-hike-employment-amid-pandemic-survey/#utm_source=rss&utm_medium=rss&utm_campaign=over-50-of-large-firms-maintain-hike-employment-amid-pandemic-survey)