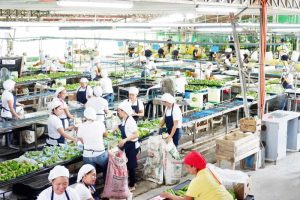 THE Presidential Agrarian Reform Council, in a meeting held on 1 September 2021, decided to uphold the lease agreement between Marsman Estate Plantations Inc. (MEPI) and the Davao Marsman Agrarian Reform Beneficiaries Multi-Purpose Cooperative (DAMARB MPC).
The meeting included in the agenda the motion for reconsideration of MEPI and DAMARB requesting for the revocation of PARC Resolution No. 2016-30-05 issued in 2016 which revoked the Contract of Lease.
Meeting records showed that a supermajority voted in support of the lease agreement between DAMARB MPC and MEPI.
Based on the Comprehensive Agrarian Reform Law of 1988 (Republic Act 6657), the PARC is composed of the President of the Philippines as Chairperson, the Secretary of Agrarian Reform as Vice-Chairperson and the following as members; Secretaries of the Department of Agriculture; Environment and Natural Resources; Budget and Management; Interior and Local Government; Public Works and Highways; Trade and Industry; Finance; and Labor and Employment.
Also included as PARC members are the Director-General of the National Economic and Development Authority; Land Bank of the Philippines President; National Irrigation Administration Administrator; Land Registration Authority Administrator; and representatives of affected landowners and agrarian reform beneficiaries from Luzon, the Visayas and Mindanao.
As of August 26, 2021, there are 697 signatories (including 32 ARB members of DAMARB-MPC who are also signatories to the Lease Contract with MEPI) to the fifth Amendment of the Lease Contract and 97 non-signatories. This is currently 88% of the total ARBs.
DAMARB MPC members enjoy the highest land rentals in the agriculture sector currently placed at P90,000 per hectare.
Non-signatory ARBs were paid the increased rental of P50,000/year/hectare up through 2020. They have not been paid the incentive/production bonus of P40,000 per ARB for years 2019 and 2020 as they have not yet signed the amended contract.
MEPI continues to reach out to the non-signatories – proof being their claims for the new rental referred above. MEPI's invitation for the splinter group to negotiate have been consistently declined. This may be verified with local office of DAR.
Although MEPI and the Marsman Drysdale Group are eager to have an early resolution of this long pending case for the benefit of all concerned, it is open to consider other fair and equitable alternative solutions.
MEPI representatives, during the meeting, reported that its banana farms continue to do well despite the challenges of the current COVID-19 pandemic, spread of Panama disease, and others.
The company also maintained our whole work force in excess of 4,300 and provides healthcare services to its community to alleviate sufferings brought about by Covid 19, including purchasing vaccines for all employees and ARBs, and donating vaccines for the communities near its farms.
The post PARC favors continuing MEPI, farmers' co-op lease deal appeared first on Mindanao Times.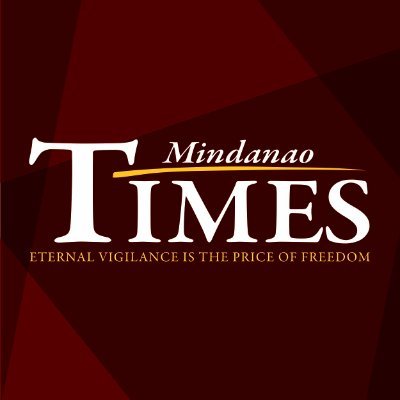 Source: Mindanao Times ( https://mindanaotimes.com.ph/2021/09/09/parc-favors-continuing-mepi-farmers-co-op-lease-deal/#utm_source=rss&utm_medium=rss&utm_campaign=parc-favors-continuing-mepi-farmers-co-op-lease-deal)