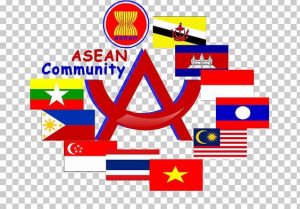 MANILA – The Philippines, along with other Southeast Asian nations, recorded a slowdown in manufacturing activities in August amid the surging cases of the coronavirus disease 2019 (COVID-19) and increasing Delta variant in the region.
IHS Markit reported Wednesday that the Philippines' manufacturing purchasing managers' index (PMI) in August declined to 46.4 from 50.4 in July.
IHS Markit said the manufacturing PMI last month was the first deterioration since May and one of the sharpest decreases for 15 months.
Despite the deterioration in manufacturing activities, the Philippines' PMI is higher than Asean's average manufacturing score of 44.5 and only behind Thailand's index of 48.3 whose manufacturing sector also slowed down last month.
Myanmar's manufacturing index in August was at 36.5, Vietnam at 40.2, Malaysia at 43.4, Indonesia at 43.7, and Singapore at 44.3.
IHS Markit economist Shreeya Patel said the deterioration of the country's manufacturing conditions came as no surprise after the announcement of enhanced community quarantine (ECQ) in Metro Manila and also tightening of community quarantine measures in nearby provinces last month.
"Factories and their clients in the (Mega) Manila area once again paused their production lines in a bid to curb the spread of the new Delta variant," Patel said.
IHS Markit recorded production volumes fell in August amid lower customer demand.
Travel restrictions and closure of some businesses also led to lower output requirements and shedding of employees, the report added.
Meanwhile, manufacturers' outlook for the next 12 months remains positive even after it fell to a four-month low in August.
"On a brighter note, firms' expectations towards the outlook remained optimistic owing to hopes that the latest downturn is only temporary. Looking at prices, easing input costs suggests that the sharp price pressures seen since the start of the year are starting to ease," Patel said.
Overall business optimism in the region hinges on the faster rollout of COVID-19 vaccines.
"As with all regions, vaccinations remain paramount to controlling the spread of the disease and the associated variants. Policymakers have once again reiterated the importance of inoculating the population, which it endeavours to do by early next year. Firms will hope shocks to the supply of vaccines are brought under control to prevent this being pushed back again," Patel added. (PNA)
The post PH, Asean manufacturing activities down in August appeared first on Mindanao Times.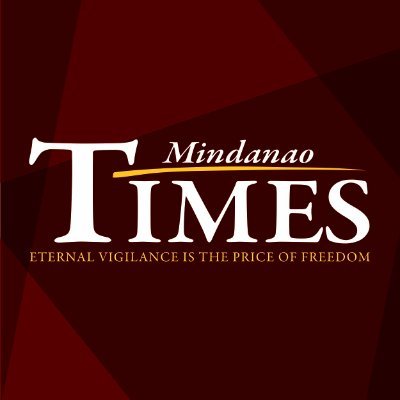 Source: Mindanao Times ( https://mindanaotimes.com.ph/2021/09/02/ph-asean-manufacturing-activities-down-in-august/#utm_source=rss&utm_medium=rss&utm_campaign=ph-asean-manufacturing-activities-down-in-august)