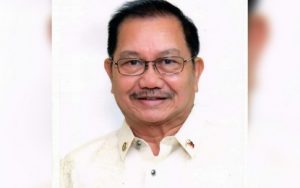 SECRETARY Emmanuel F. Piñol of the Mindanao Development Authority said he has yet to make up his mind whether to run for a senatorial seat.
"Next week pa ko mag-decide," was Piñol's short reply through a text message when asked whether there was truth to the report that he was among those to be possibly included in the senatorial slate of Sen. Panfilo Lacson, who is running for President under Reporma, a party that is headed by Lacson and former speaker Pantaleon Alvarez.
Piñol and Alvarez were among those who supported the candidacy of then-mayor Rodrigo Duterte in the 2016 presidential race. After the election, Piñol got appointed as secretary of the Agriculture but was later appointed in 2019 to head the MinDA, an agency whose chair, the secretary, has a fixed term of six years.
Alvarez, on the other hand, after getting elected as a congressman for Davao del Norte, was elected by his colleagues to become their leader. He, however, lost the position and there were reports that among those who pulled him down was Mayor Sara Duterte who was reportedly angry when Alvarez claimed he can impeach the President, her father.
Mr. Duterte confirmed that his daughter was among those behind the scene in the ouster of Alvarez as he apologized to the lawmaker for the action of his daughter.
However, Alvarez has since attacked the administration and eventually joined Reporma.
A political pundit who refused to be identified said that Piñol might run for a Senate seat, but this does not mean he is against the President.
"If he decides to run under the Lacson ticket, he (Piñol) might be thinking of his winnability because the administration has yet to come up with its own ticket after Sara announces her refusal to heed the call for her to join the presidential race," the source said.
The faction of Energy Secretary Alfonso Cusi in the Partido ng Demokratikong Pilipino-Lakas ng Bayan nominated Senator Christopher Lawrence Go and Mr. Duterte as its presidential and vice-presidential bets, respectively.
Although the President accepted the nomination, Go rejected it.
The nomination of her father as vice-presidential candidate pushed Mayor Duterte to abandon the call for her to run for the highest position, saying that there is a family agreement that only one member running for a national post.
Mayor Sara Duterte also said earlier that Go, a longtime assistant of her father, was among those who personally approached her to become her running mate in case she decides to run for the highest post.
The post Piñol to decide whether to run for senate by next week appeared first on Mindanao Times.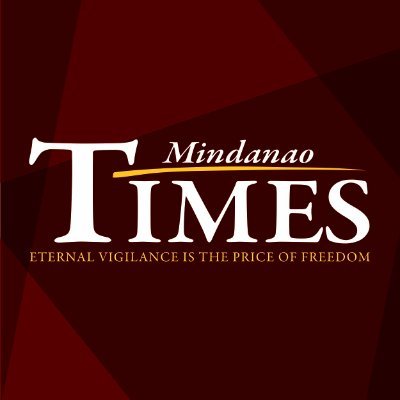 Source: Mindanao Times ( https://mindanaotimes.com.ph/2021/09/29/pinol-to-decide-whether-to-run-for-senate-by-next-week/#utm_source=rss&utm_medium=rss&utm_campaign=pinol-to-decide-whether-to-run-for-senate-by-next-week)