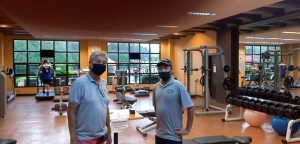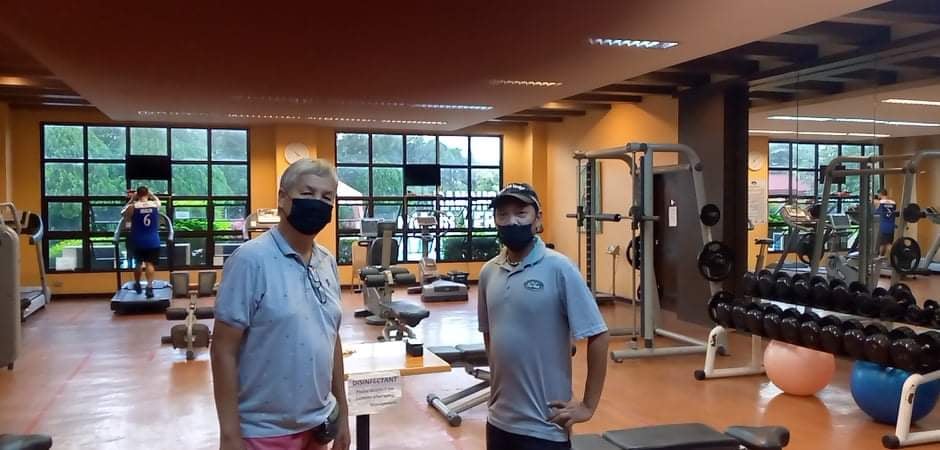 THE Rancho Palos Verdes Sports Club recently reopened its fitness gym for its members and guests at The Riverfront in Ma-a with strict observance of the local pandemic protocols.
"It will be open for our members and guests from Tuesdays to Saturdays starting at 7 a.m. to 7 p.m., "said Rancho Palos Verdes general manager Tommy Inigo.
Inigo further added that for its members and guests to use the gym they encourage them to bring their own towels, toiletries and disinfectants whenever they do their workouts.
"Face shields and face masks are allowed to be removed when working out as long as physical distance is observed. Members and guests as per appointment basis are only allowed to work out for only 60 minutes," he said.
The Rancho Palos Verdes Sports Club encourages indoor physical workout with various equipment and machines thus, focus on weight training and cardiovascular exercises.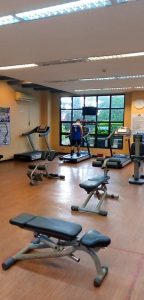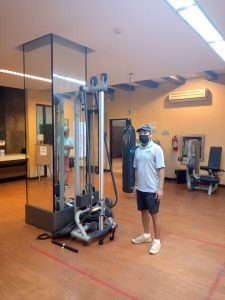 Since still on a pandemic protocol state, there will be no use of lockers, showers and sauna.
On the other hand, the Rancho Palos Verdes Sports Club also opened its swimming pool, badminton and tennis courts.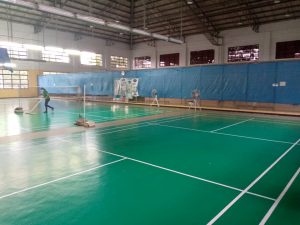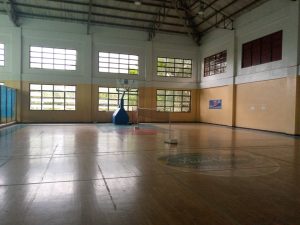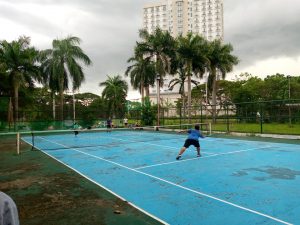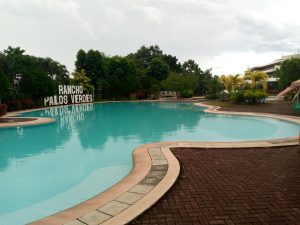 The use of face masks, foot bath and disinfectants is a must upon entering the premises.
"We already increased the number of badminton courts, using the basketball area since basketball is still not allowed due to pandemic protocols," Inigo added. (Photos by Leo Palo/Southern Sports Digest)
The post Rancho Palos Verdes Sports Club reopens fitness gym appeared first on Mindanao Times.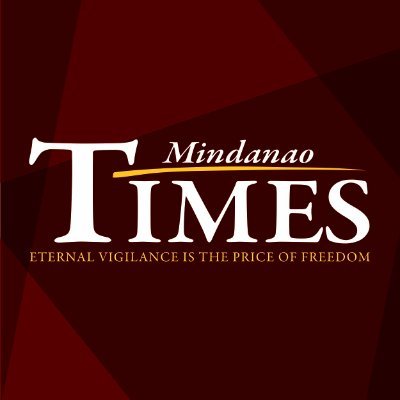 Source: Mindanao Times ( https://mindanaotimes.com.ph/2021/09/24/rancho-palos-verdes-sports-club-reopens-fitness-gym/#utm_source=rss&utm_medium=rss&utm_campaign=rancho-palos-verdes-sports-club-reopens-fitness-gym)