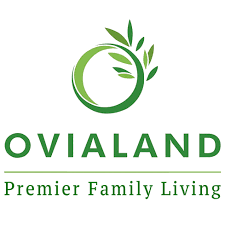 ANOTHER Luzon-based real estate company, Ovialand Inc., is planning to expand in the Visayas and Mindanao because of the growth potential of the two island groups in the industry.
Marie Leonore Fatima "Pammy" Olivares-Vital, company president and chief executive officer, said the company believes the Visayas and Mindanao and Visayas markets "are very much interested in high quality real estate."
Although she did not mention any specific project in the press statement, Olivares-Vital added the two markets "represent great potential for growth as these consumers buy real estate that provides them the value for their money. This is something we have consistently provided in our existing housing developments, and we look forward to bringing it to other areas in the Philippines."
She said the company is still exploring areas in the two main islands of the country for its flagship projects.
The COVID-19 pandemic, she added, has also resulted in the taste of the homebuyer to change as the company has "come to realize that a home is more than just four walls and a roof over your head."
"The pandemic has reminded us that the home we live in creates the setting for the life we wish for," she said, adding that this situation has played well into the housing concept of the company, which has projects in Southern Luzon.
She said Ovialand as a developer, sets up projects suited for the discerning market as it believes that Filipinos deserve "a chance at premier real estate" as its project has units that are as low as P2.5 million that can satisfy the dream of its owners.
"Our promise is to provide every Filipino the experience of premier family living," she said, adding that the three important elements of its projects include:
Premium quality homes made of full concrete structures and quality finishing materials. They are fully finished so that you don't have to spend on any improvements or renovations.

Premier family-centered communities with safety and security at the core. They also have premium amenities built with your growing family.
The promise of Premier Service as we commit your home-buying experience to be hassle-free and convenient, from start to finish.
The post Real estate firm eyes Vis-Min for its projects appeared first on Mindanao Times.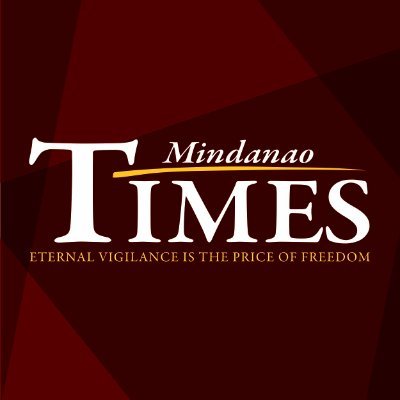 Source: Mindanao Times ( https://mindanaotimes.com.ph/2021/09/10/real-estate-firm-eyes-vis-min-for-its-projects/#utm_source=rss&utm_medium=rss&utm_campaign=real-estate-firm-eyes-vis-min-for-its-projects)