THE Department of Agriculture-Special Area for Agricultural Development (DA-Saad) has given some P173,520 worth of farm inputs to farmers in the municipality of Omar, Sulu.
Farhan Abdullah, Omar Saad coordinator, said the farm inputs, which were given last week to 40 farmers, include 80 rolls of barbed wire, vegetable seeds, and cassava stalks.
Christopher Rey Sensibalo of the Omar municipal government said the project is a reassurance to the farmers in the municipality that the Saad support is continuously being materialized in their area.
"They received cassava stalks, fencing materials, and vegetables seeds for this project. Our local farmers here in Omar still use the old practices in farming and this has been a tradition in this part of Sulu," Sensibalo said.
"Now we don't have to worry about wild boars eating our plants," one of the farmer-beneficiary said.
"We never thought that we will receive support from the government because of the distance of our place, but Saad made it possible and we are very grateful for that," another farmer-beneficiary said.
Abdulla was elated upon learning the farmers' impressions.
"The MLGU (municipal local government unit) and BLGU (barangay local government unit) show their support to the Saad intervention, from the materials the farmers now have, especially the barbed wires to protect their farms and crops. They are so happy now that they can maximize their plantation and not worry about guarding their crops from wild animals," Abdullah said.
The farmers in Omar town are preparing for the installation of the fence and plans to plant the cassava stalks as soon as it is timely for the rainy season in Sulu. (SunStar Zamboanga)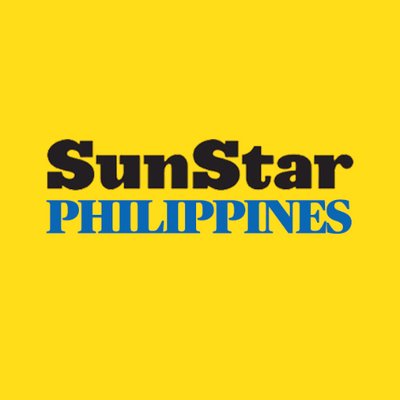 Source: SunStar (https://www.sunstar.com.ph/article/1908163/Zamboanga/Local-News/Sulu-town-farmers-get-farm-input-from-DA-Saad?ref=rss&format=simple&link=link)