BRIGADIER General Bagnus Gaerlan, the second in command of the 1st Infantry "Tabak" Division (1ID), the premier unit of the Philippine Army, succumbed to coronavirus disease 2019 (Covdi-19) on Monday, September 6 while under treatment at a hospital in Zamboanga del Sur.
"It is with a heavy heart that we inform you of the passing of Brigadier General Bagnus Gaerlan, the assistant division commander of 1st Infantry (Tabak) Division, Philippine Army, today at 5:19 a.m. September 6," 1ID said in a statement Monday.
"He died of acute respiratory failure secondary to Covid-19 pneumonia, according to Dr. Anatalio Cagampang, Jr, the hospital chief of the Zamboanga del Sur Medical Center," 1ID added.
Captain Mary Jephte Mañebog, 1ID public affairs officer, said Gaerlan, 55, tested positive for coronavirus when the latter underwent an antigen test on September 2.
Due to the findings, Mañebog said Gaerlan was immediately transferred on September 2 from the 1ID Station Hospital at Camp Major Cesar Sang-an in Labangan town to the Zamboanga del Sur Medical Center in Pagadian City.
She said Gaerlan underwent reverse transcription-polymerase chain reaction (RT-PCR) tests and yielded positive of the Covid-19 virus.
Gaerlan, a native of La Union, belongs to the Philippine Military Academy "Makatao" Class of 1989.
He served as the 1ID assistant division commander since August 19, 2019. Prior to his present assignment, he served as the 102nd Infantry Brigade commander. (SunStar Zamboanga)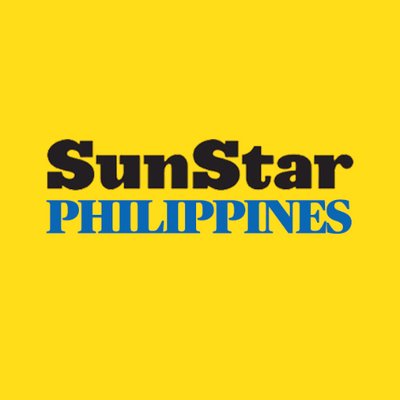 Source: SunStar (https://www.sunstar.com.ph/article/1906430/Zamboanga/Local-News/Tabak-second-in-command-succumbs-to-Covid-19?ref=rss&format=simple&link=link)