THE Western Mindanao Command (Westmincom) has awarded Bronze Cross Medal to five officers and five enlisted personnel for their heroic acts during the rescue and retrieval operation of the C-130 plane on July 4, 2021, in Sulu.
Major General Generoso Ponio, Westmincom acting commander, pinned the medal to the awardees during his visit on Thursday, September 2, to troops of the Joint Task Force (JTF)-Sulu at Camp General Teodulfo Bautista in Jolo, Sulu.
The awardee-officers are the following: Lieutenant Colonel Erwin Coronado; Major Danny Bacal; Major Jonathan Francisco; Captain Jun Cris Romero; and First Lieutenant Jerrica Angela Manongdo.
The enlisted personnel awardees are as follows: Technical Sergeant Carlos Engcoy, Jr.; Staff Sergeant Jonael Ramos; Corporal Lyndon Baquiler; Corporal Anthony Arzaga; and, Airman First Class Al-Rayan Usop.
The awardees immediately rushed to the crash site and selflessly rescued the victims when the C-130 Hercules transport plane with tail number 5125 crashed on July 4 in Sitio Amman in Bangkal village, Patikul, Sulu.
Major General William Gonzales, JTF-Sulu commander, presented to Ponio a report of the unit's accomplishments and current campaigns in addressing the security concerns in the province.
Ponio commended the troops for their untiring dedication and selfless service that led to the numerous accomplishments of the JTF-Sulu.
He also encouraged the soldiers to maintain the same zeal for the attainment of lasting peace and sustainable development in the beautiful province of Sulu.
Ponio also took time to meet with Sulu Governor Abdusakur Tan at the Provincial Capitol.
"I strongly believe that our pursuit for peace and development will succeed by employing the holistic approach which demands everybody's participation. Hence, I encourage active interagency collaboration and continued support from the local government units to our thrusts," Gonzales said.
During his visit to Sulu, Ponio was accompanied by Brigadier General Antonio Nafarrete, Westmincom deputy commander for administration; Colonel Elmer Suderio, chief of Unified Command Staff; and some of the command staff. (SunStar Zamboanga)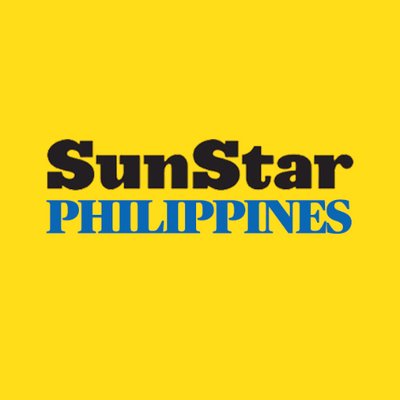 Source: SunStar (https://www.sunstar.com.ph/article/1906297/Zamboanga/Local-News/Westmincom-fetes-Joint-Task-Force-Sulu-troops?ref=rss&format=simple&link=link)