AFTER the completion of some P74.6 million upgrade, the Zamboanga International Airport (ZIA) will soon expand its flight routes to and from Southeast Asian destinations.
Secretary Arthur Tugade of the Department of Transportation (DOTr) said in a statement that as approved by his office and the city government, ZIA may start international flight expansion and kick off its international operations with the approval of Zamboanga-Kuala Lumpur flights by its Malaysian counterpart.
"Zamboanga International Airport is ready for international operations. It has long been prepared for this. The airport can start international operations through the Zamboanga-Manila-Kota Kinabalu route. But we have to wait for our Malaysian counterpart for the Zamboanga-Kota Kinabalu flight," Tugade said.
Tugade added that once Philippine Airlines (PAL), the country's flag carrier, submits its proposal for an international flight accommodation with other Southeast Asian nations, PAL may soon start its day operations at ZIA.
Harry Inoferio, PAL senior assistant vice president for Philippine sales, said international flight destinations include Kuala Lumpur, Malaysia; Jakarta, Indonesia; Ho Chi Minh, Vietnam; and Bangkok, Thailand.
International flights
Inoferio said once quarantine restrictions in the Philippines and other countries are eased, the country's flag carrier will start accommodating international flights in the fourth quarter of 2022.
"There are many things to arrange. We need that approval from the government and it depends on their timeline because they will be the ones to give us the go signal. As long as there is route demand, we will be willing to consider that," Inoferio added.
Tugade along with Civil Aviation Authority of the Philippines (Caap) unveiled Tuesday, September 28, some P74.6 million development projects in ZIA.
He assured that apart from the completed development projects, more development projects will be undertaken by the Caap to further improve and accommodate international flights at ZIA.
The development projects include the expansion of its runway, apron and taxiway, according to Tugade.
He further said that ZIA is already primed to accommodate international tourists, which will lift the commercial, tourism and economic status of this city.
Meanwhile, a P485-million passenger terminal building project is ongoing at the local port and is set to be completed next year.
Arcidi Jumaani, Zamboanga port manager, said the terminal building, once completed, can accommodate new some 3,000 passengers at one time.
"The Philippines is an archipelago and Zamboanga City in in the middle. When you develop the airport and seaport, this will mean economic growth," Tugade said. (SunStar Zamboanga)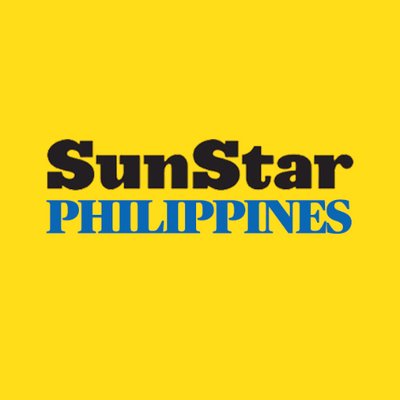 Source: SunStar (https://www.sunstar.com.ph/article/1908891/Zamboanga/Local-News/Zamboanga-airport-to-serve-Southeast-Asian-destinations?ref=rss&format=simple&link=link)