THE Philippine Fisheries Development Authority-Zamboanga Fish Port Complex (PFDA-ZFPC) in Sangali village, this city, has recorded in August its highest fish unloading volume for 2021 despite the prevailing health pandemic.
The PFDA-ZFPC has delivered 933.07 metric tons (MT) of fish, equivalent to a 12.77 percent increase compared to the unloaded fish from the previous month, according to the agency's Modified Integrated Corporate Reporting System (MICRS).
The Department of Agriculture regional office reported Thursday, September 2, that August's log is also the ZFPC's highest unloading record since February 2019 aside from being the highest volume of this year.
The DA regional office said that based on the data, big-eyed scad, popularly known as matambaka, significantly outranked all the other fish species in terms of volume.
The agriculture agency noted that the PFDA-ZFPC stands as one of the sturdiest economic pillars in Mindanao despite the prevailing coronavirus disease 2019 (Covid-19) pandemic.
Meanwhile, the ZFPC said it will continue to work round-the-clock to maintain a high volume of quality and affordable fish supply to all its clients and stakeholders in the months to come. (SunStar Zamboanga)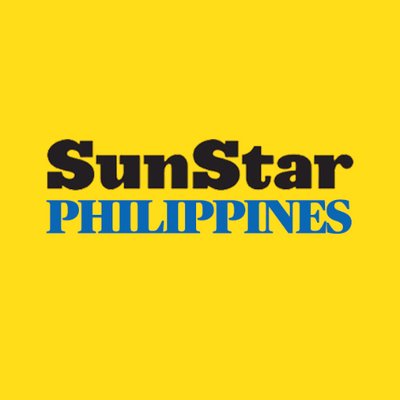 Source: SunStar (https://www.sunstar.com.ph/article/1906090/Zamboanga/Local-News/Zamboanga-fish-port-logs-highest-fish-unloading-volume?ref=rss&format=simple&link=link)