TEN Abu Sayyaf bandits have surrendered Thursday, October 28, 2021, to government authorities in Talipao, Sulu, officials announced.
Major General William Gonzales, Joint Task Force (JTF)-Sulu commander, identified the Abu Sayyaf surrenderers as Amil Isnain Jamih, Rado Wahing, Bellor Amad, Saburani Paduh, Alvin Jakkah, Nassir Bassal, Benajar Isnari, Cisar Killih, Abdunnur Alawi and Fradzkan Sayyadi.
Gonzales said most of the 10 Abu Sayyaf surrenderers, who turned over six Garand rifles and a caliber .45 pistol, were followers of one-armed Abu Sayyaf leader Radulan Sahiron.
They were presented to the Talipao Municipal Task Force to End Local Armed Conflict (MTF-Elac) in a simple ceremony at Lincoln Hall of Talipao municipality in Barangay Bilaan. During the ceremony, the Abu Sayyaf surrenderers were acknowledged by the municipal government to undergo the reintegration program.
The MTF-Elac is Sulu's counterpart to the national government's National Task Force to End Local Armed Communist Conflict (NTF-Elcac).
Police Captain Jemu Ramolete, Taipao municipal police chief, issued security clearance to the Abu Sayyaf surrenderers to facilitate their legal documentation and eventual mainstreaming as civilians.
"The Abu Sayyaf returnees is a tangible proof of our intensified campaign to free Sulu from Abu Sayyaf influence. This is a testament to our AFP's commitment to win the peace. From a once lethal force, we have gone a long way to provide a non-lethal option to win the peace," Gonzales said.
"We are welcoming our brothers who have been victimized by the wrongdoings of the Abu Sayyaf Group (ASG). We are committed to ending the ASG's influence in our municipality. With the strong partnership of our security forces, peace and development will reign in Talipao," Talipao Mayor Nivocadnezar Tulawie said.
The 10 Abu Sayyaf surrenderers were encouraged to return to the folds of the law upon seeing that the government is sincere in its program to develop the province of Sulu
The Provincial Task Force to End Local Armed Conflict (PTF-Elac) provided last month some 1.2 kilometers of water pipe for the construction of a water system in the conflict-affected community of Bud Bunga in Talipao.
Among those who benefited from the program were families of the Abu Sayyaf surrenderers. (SunStar Zamboanga)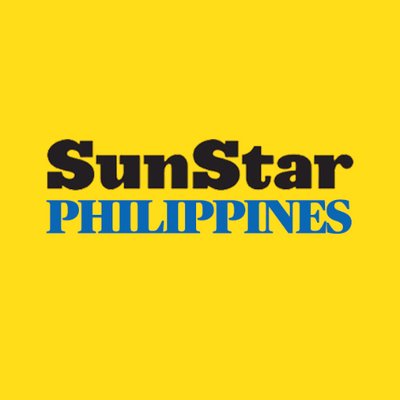 Source: SunStar (https://www.sunstar.com.ph/article/1911715/Zamboanga/Local-News/10-Abu-Sayyaf-bandits-surrender-in-Talipao?ref=rss&format=simple&link=link)