THE 1st Infantry Division (ID), the premier command of the Philippine Army, has implemented changes in some of its unit and office on Friday, October 1, 2021.
Lieutenant Colonel Don Villanueva, 1ID assistant chief of staff for Civil-Military Operations (CMO), has been assigned as the new commander of the 1st CMO battalion.
Villanueva replaced Lieutenant Colonel John Andrada, who will be taking his Master in National Security Administration (MNSA).
Major Malvin Ligutan is the newly designated assistant chief of staff for CMO in an acting capacity replacing Villanueva.
Major Gary Cruzado has been assigned as the acting training officer of the Office of the Assistance Chief of Staff for Education and Training.
Cruzado has replaced Lieutenant Colonel Jasper Edward Obar, who like Andrada, will also be taking MNSA.
Major General Generoso Ponio, 1ID commander, officiates the change of command and change of chief of office ceremony held Friday, October 1, at the division's office club.
Ponio enjoined the newly-designated officers to perform to the best of their ability as we wished the best of luck to Andrada and Obar in their MNSA studies.
The MNSA is one of the requirements for an officer to be promoted as well as to be assigned to positions with much bigger responsibility. (SunStar Philippines)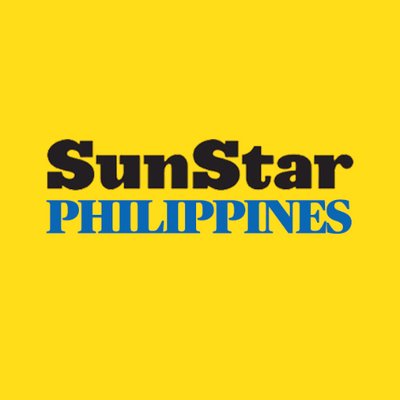 Source: SunStar (https://www.sunstar.com.ph/article/1909046/Zamboanga/Local-News/1st-Infantry-Division-implements-changes?ref=rss&format=simple&link=link)