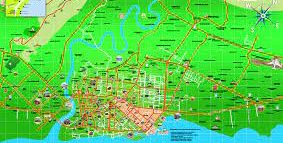 THE CITY government here placed three barangays in the "critical risk" category, while 14 others were classified as "high-risk areas" from Oct. 11 to 16 due to the local transmission of COVID-19 cases.
Based on the community quarantine matrix report, the three barangays listed as critical risk areas were: Dalagdag, Saloy, and Talandang
The high-risk barangays are:
3-A
6-A
14-B
20-B
29-C
32-D
35-D
Bago Aplaya
Biao Guianga
Mudiang
New Carmen
Sirawan
Sto. Niño (Tugbok)
Ula
Also, high-risk barangays that are in close proximity to critical risk areas are:
Biao Escuela
Biao Joaquin
Dominga
Lampianao
Malabog
Megkawayan
Pangyan
Sumimao
The moderate risk barangays are:
1-A
4-A
7-A
9-A
10-A
11-B
18-B
19-B
22-C
23-C
24-C
28-C
30-C
33-D
34-D
36-D
38-D
40-D
Angliongto, Sr.
Alambre (Toril)
Atan-awe
Bago Gallera
Bago Oshiro
Baguio Proper
Balengaeng
Baliok
Bucana
Buhangin Proper
Cabantian
Calinan Proper
Camansi
Catalunan Grande
Catalunan Pequeño
Communal
Crossing Bayabas
Dumoy
Fatima (Benowang)
Gov. Paciano Bangoy- (Agdao)
Gov. Vicente Duterte- (Agdao)
Ilang
Indangan
Kapt. Tomas Monteverde, Sr.- (Agdao)
Lubogan
Maa
Malagos
Mandug
Manuel Guianga
Matina Crossing
Matina Pangi
Mintal
New Valencia
Pampanga
Panacan
Rafael Castillo (Agdao)
Riverside (Calinan)
San Antonio (Agdao)
Suawan (Tuli)
Tacunan
Tagakpan
Talomo Proper
Toril Proper
Tugbok Proper
Hizon, Sr.
Wangan
Wilfredo Aquino (Agdao)
The moderate risk barangays (in close proximity to high- risk Barangays) include:
2-A
5-A
8-A
13-B
15-B
16-B
31-D
Acacia (Buhangin)
Binugao
Catigan
Lizada (Toril)
Los Amigos
Magtuod
Marapangi
Tibungco
Waan
Meanwhile, the city government here reiterated to the public not to go to the barangays listed as critical and high-risk areas except for work, business, and essential movements.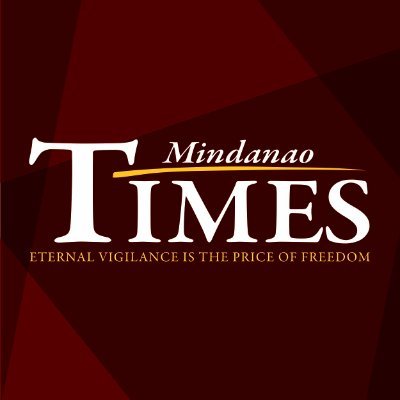 Source: Mindanao Times ( https://mindanaotimes.com.ph/2021/10/12/3-brgys-critical-risk-14-more-considered-as-high-risk-areas-over-local-virus-transmission/#utm_source=rss&utm_medium=rss&utm_campaign=3-brgys-critical-risk-14-more-considered-as-high-risk-areas-over-local-virus-transmission)