THE Army's 53rd Infantry "Matapat" Battalion (53IB) conducted Social Media Training Cross-trained with Photography and Videography to enhance and sharpen the troops' skills on social media operations.
The recently-held training is also aimed to promote the positive image of the Philippine Army in the unit's area of operations and beyond, engage target audiences on social media and cyberspace, and intensify its conduct of information operations.
Social media is a form of electronic communication through which users create online audiences and communities to share information, ideas, personal messages and other content.
The information released through this so-called "new media" can be accessed anytime, anywhere, on any digital device; deviating from the use of "traditional media" such as radio, television and print.
Lieutenant Colonel Don Villanueva, 1st Infantry Division assistant chief of staff for civil-military operations, said the training is worth emulating and is highly needed in this digital age.
"This training will further capacitate the students in the proper use of social media," Villanueva said.
Meanwhile, Lieutenant Colonel Jo-ar Herrera, 53IB commander, expressed his enthusiasm that the training will be a tool to combat fake news.
"In addition to its objectives, the training also aims to promote responsible social media use especially in this era where fake and false news proliferate," Herrera said.
Aside from the Matapat troopers, alumni of the Youth Leadership Summit and some reservists also attended the training. (SunStar Zamboanga)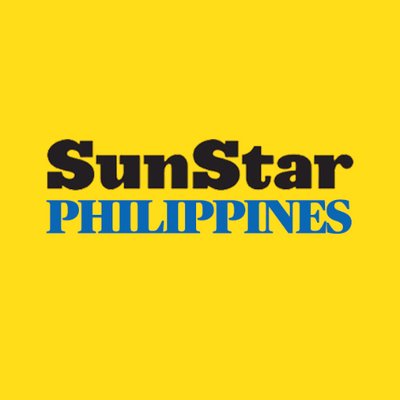 Source: SunStar (https://www.sunstar.com.ph/article/1909467/Zamboanga/Local-News/53IB-hold-social-media-training?ref=rss&format=simple&link=link)