THE Army's 53rd Infantry Battalion (IB) has promoted 17 enlisted personnel of the command to the next higher ranks for dedication to duty.
Lieutenant Colonel Jo-ar Herrera, 53IB commander, led Friday, October 8, the pinning of ranks to the newly promoted personnel at Camp Major David Sabido, which houses the command headquarters in Guipos, Zamboanga del Sur.
The soldiers promoted were MSgt. Vicente Mayo, MSgt. Rey Desor, Technical Sgt. Albert Cano, Technical Sgt. Eugene Macasling, Staff Sgt. Noel Enriquez, Staff Sgt. Danilo Paquera, Staff Sgt. Muktadir Adong, Staff Sgt. Abdulhusin Sharifah, Staff Sgt. Raul Prudente, Staff Sgt. Eman Glen Pitogo, Sgt. Juvelito Casipong, Sgt. Nickson Abdulhamid, Sgt. Hussin Maddas, Sgt. Gimar Mira, Sgt. Mohammad Sikal, Corporal Abdul Mutalib Hatibbon, and Corporal Ryan James Pacheco.
Herrera said the 53IB troopers remain committed and "are now more motivated to serve the people they have sworn to protect."
Meanwhile, the Cafgu Active Auxiliaries (CAAs) of the 53IB based in Upper Landing Patrol Base in Dumingag, Zamboanga del Sur received individual rice allowance as part of its "Better Life: Adopt-a-Cafgu Project."
The rice allowance per CAA was distributed by 53IB Executive Officer Captain Bahnarin Camsa.
Camsa also talked to the CAAs to boost their morale and determine their issues and concerns. (SunStar Zamboanga)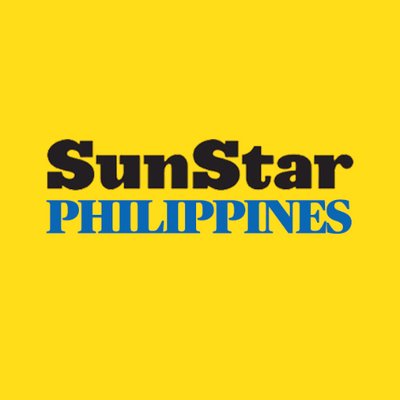 Source: SunStar (https://www.sunstar.com.ph/article/1909644/Zamboanga/Local-News/53IB-promotes-17-enlisted-men?ref=rss&format=simple&link=link)