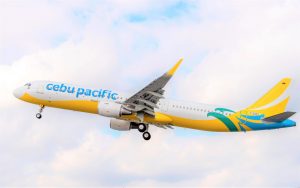 THE Philippines' leading airline, Cebu Pacific, brings back its 25-peso seat sale, this time for its loyal supporters in Visayas and Mindanao! CEB aims to inspire everyJuan to take advantage of its low fares and fly its widest domestic network via its Cebu hub.
This special seat sale is up for grabs starting today, October 15, until October 21. Travel period is from November 1, 2021 to January 31, 2022. This gives passengers enough time to plan their trips and prepare for that much-needed holiday getaway.
"We know more and more people are raring to fly, and this time, we want to particularly offer a special promo to our passengers in Visayas and Mindanao while highlighting the ease and convenience of traveling directly from our Cebu hub. We operate the most number of direct domestic flights to and from Cebu which makes it easier for everyJuan to travel without transiting via Manila," said Candice Iyog, Vice President for Marketing & Experience at Cebu Pacific.
With the easing travel restrictions versus last year, CEB hopes to enable even more bai's to fly – be it to visit family and friends, or just take a quick break from your day-to-day life. Direct flights to and from Cebu, such as Davao, Cagayan de Oro, Iloilo, Bacolod, Tacloban, Dumaguete, General Santos, and Zamboanga are currently on sale.
"We are also excited to have one of the country's most loved couples, Megan and Mikael Daez, who are known to be fun and adventure-seekers, to further encourage everyJuan to fly conveniently and safely with us," added Iyog.
Fly easy with Cebu Pacific and take advantage of this special PHP 25 sale! Book now at cebupacificair.com for #MoreSmilesAhead.
Cebu Pacific has been rated 7/7 stars by airlineratings.com for its COVID-19 safety compliance as it continues to implement a multi-layered approach to safety, in accordance with global aviation standards. These include contactless procedures, thorough cleaning and disinfection protocols for all aircraft and facilities, mandatory wearing of masks and face shields for both passengers and crew, as well as Antigen testing for CEB frontliners before duty. On top of these, our aircraft are also equipped with hospital-grade HEPA filters with 99.99% efficacy, keeping viruses at bay.
To date, CEB has already vaccinated 98% of its flying crew.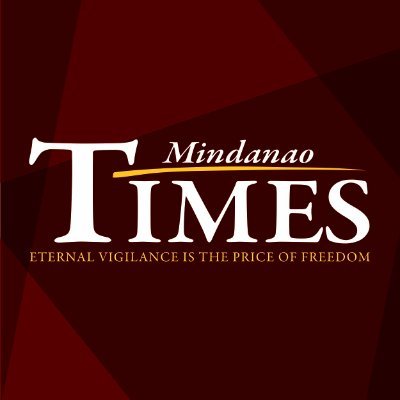 Source: Mindanao Times ( https://mindanaotimes.com.ph/2021/10/18/airline-rolls-out-promo-for-vismin/#utm_source=rss&utm_medium=rss&utm_campaign=airline-rolls-out-promo-for-vismin)